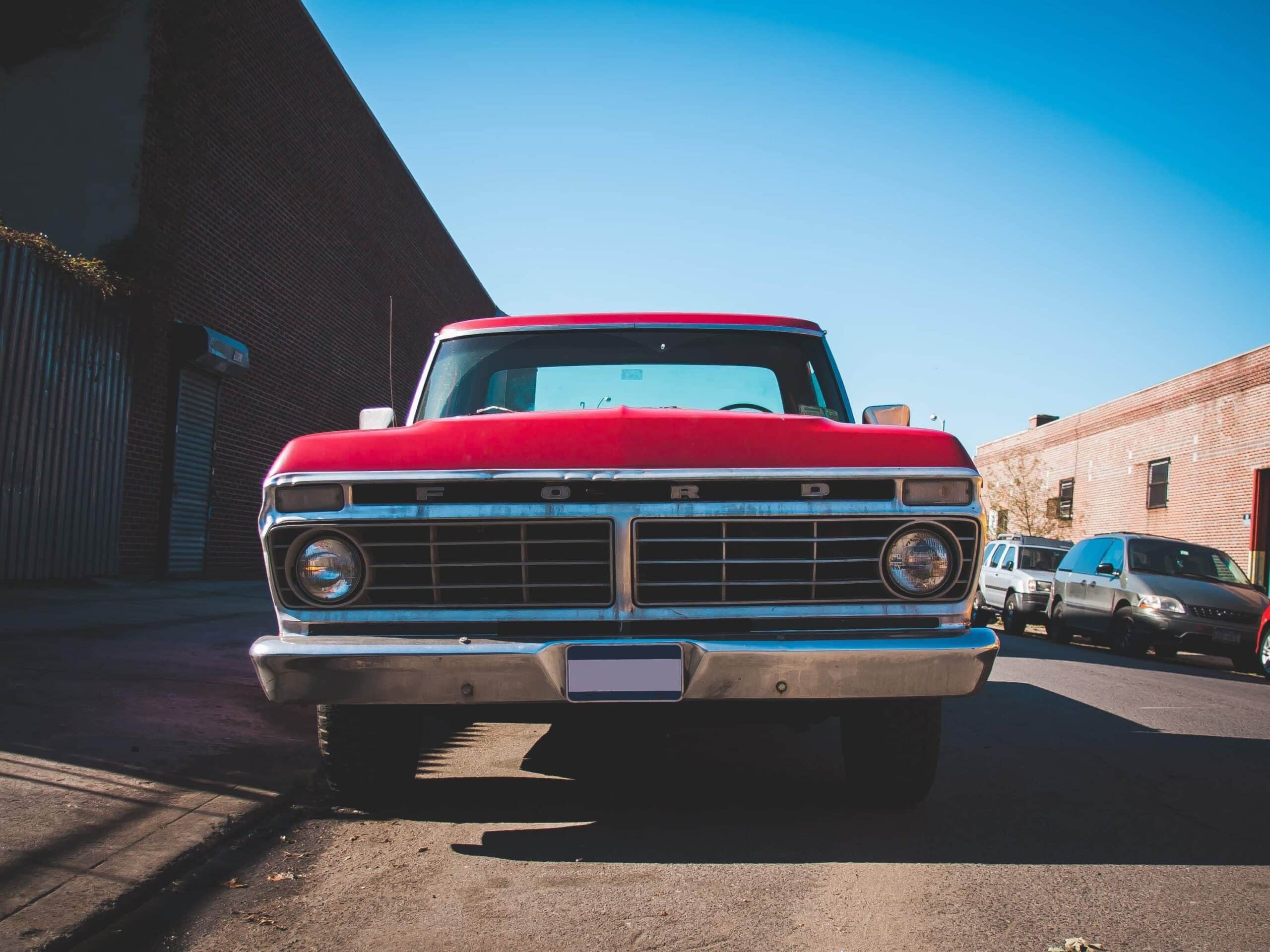 There was perhaps nothing more exciting out of the 80's than the inception and incorporation of overdrive into automatic and manual transmissions. How can anyone forget?
History & Evolution of AOD Transmissions
The 80's were notorious for implementing overdrive-equipped automatic transmissions as original equipment for new automobiles those years.
Aside from being one of America's favorite vehicle innovations of its time, overdrive manufacturers involved automatic overdrive (AOD) transmissions as an industry standard to lower emissions and improve fuel economy.
Overdrive as a concept is pretty awesome – typically displayed as a switch or a button, a quick flick or press can reveal what seems like a hidden source of power. By definition, overdrive can be explained as the utilization of a faster transmission shaft speed output than the rotation speeds of the engine' input shaft. Meaning, the torque is being multiplied or "overdriven", which creates a smooth and effortless driving experience.
As the 80's came and went, transmission manufacturers and aftermarket companies heard the cries of overdrive enthusiasts who dreamt of incorporating this same efficiency into their classic vehicles. In the years following, conversion kits and overdrive automatics arrived on the market.
Thanks to these manufacturers and aftermarket companies, converting your classic car or truck to an AOD transmission has been made simple. Conversion kits and packages are now readily available depending on the type of vehicle you are building. You won't have any problems finding the right parts or conversion packages for your mainstream vehicle. If you're looking at something a little lower in popularity by numbers, you may have to turn to the skills of a professional fabricator in order to achieve the job.
Whether you consider yourself capable of DIY, or decide to take advantage of the vastness of the Internet in search of an AOD transmission, aftermarket companies offer something for everyone when it comes to converting your automatic transmission to overdrive.
From fully equipped AODs that are engineered for your particular application to stall speeds, torque converters and shift programs, industry providers have all the automotive aftermarket parts and components needed to help make your classic vehicle AOD transmission conversion a transformational success.
If you're gearing up to make the switch, here's what's available aftermarket as well as some helpful, tried and true tips for an effective transition.
What to Look for in an AOD Transmission
When you're out shopping for your rebuild kit or AOD, you're going to want to pay special attention to the parts that it contains – even if you are on a tight budget you want to avoid budget parts. You don't want to run the risk or endure the costs of having to do your project over again when something fails. Your focus should be on high-end steel plates and clutches. Your internal and external seals will depend on the type of driving you intend to do, as well as the anticipated amount of power.
Keep in mind that any automatics that are electronically controlled deserve a fresh set of electrical components from the inside out. Harnesses, switches, and solenoids should all be new. If you choose to go with a reputable transmission builder, ensure that they employ all new electrical components in their build.
When comes to AOD transmissions, you have a limited options. You can find a local shop with a reputable core to accomplish the rebuild, or you can turn to the mass of aftermarket trans rebuilders who can set you up with a warranty, bullet-proof components, solid high-performance automatic overdrive, and more.
If you're the DIY type of person, tons of shops have a complete line of parts and transmission overhaul kits, which includes everything you need for your AOD rebuild. Your kit will include: seals, bushings, bands, plates, and clutches. While you are at it, it is recommended that you order parts for your front pump (rotors or gears) including the torque converter.
AOD Transmission Installation
As you prepare for your AOD transmission swap, don't forget about the peripherals. You're going to need a variety of other items, such as backup light switches and neutral safety, along with sensors. These types of items are not normally included in overdrive transmission packages.
Ensuring your transmission's functionality and longevity begins with, and lies at, the root of proper installation. The installation of your transmission should involve as much care as the transmission build itself. For example, a poorly built or installed transmission might have issues with the bell housing seating against the engine squarely, or the torque converter seating on the front pump. Thus, to avoid potential pitfalls, both economically and mechanically, be sure to research with due diligence before committing to a transmission installer, builder, and/or rebuilder.
Whatever you decide to do, remember to do your research in purchasing quality parts from reputable manufacturers – so that you get the safe, efficient, and long-lasting classic overdrive conversion you've always wanted.