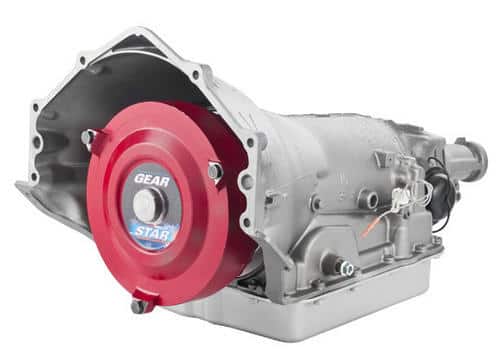 Choosing the right torque converter for your vehicle can be tricky. You need to weigh in a plethora of factors for getting noticeable improvement in the acceleration capabilities of your vehicle. Regardless of whether you are a street driver or an enthusiastic car racer, you need to follow some basic guidelines for ensuring your car performs to its true potential. This primarily includes the stall speed, power curve, and torque output of the vehicle.
Most modern users opt for 700R4 or the 4L60E torque converters while upgrading to an overdrive automatic. This is due to the fact that both of them are sophisticated solutions and offer ample convenience. However, they mainly differ in terms of their electronic circuitry. Here are a few parameters that give an edge to 700R4 torque converters:
Price
Most overdrive rebuilding options come at a heavy price. If you are planning to upgrade your transmission system, you should consider going for analog overdrive versions. This will allow you to enjoy the benefits at a lower price.
Installation
Unlike 4L60E torque converters, 700R4 can be installed without any hassles. All you have to do is to take care of the TV cable hookup, shorten the driveshaft, move the cross-member, and add a 12-volt source to the transmission.
Simple Conversion
Since 700R4 comes with an old-school speedometer cable, it is much easier to handle. You can upgrade any old chassis by following some minor floor pan tweaking procedures.
When it comes to transmission systems, Gearstar Performance Transmissions has it all covered. Get in touch with them to buy 700r4 torque converter lockup kits for your vehicle.