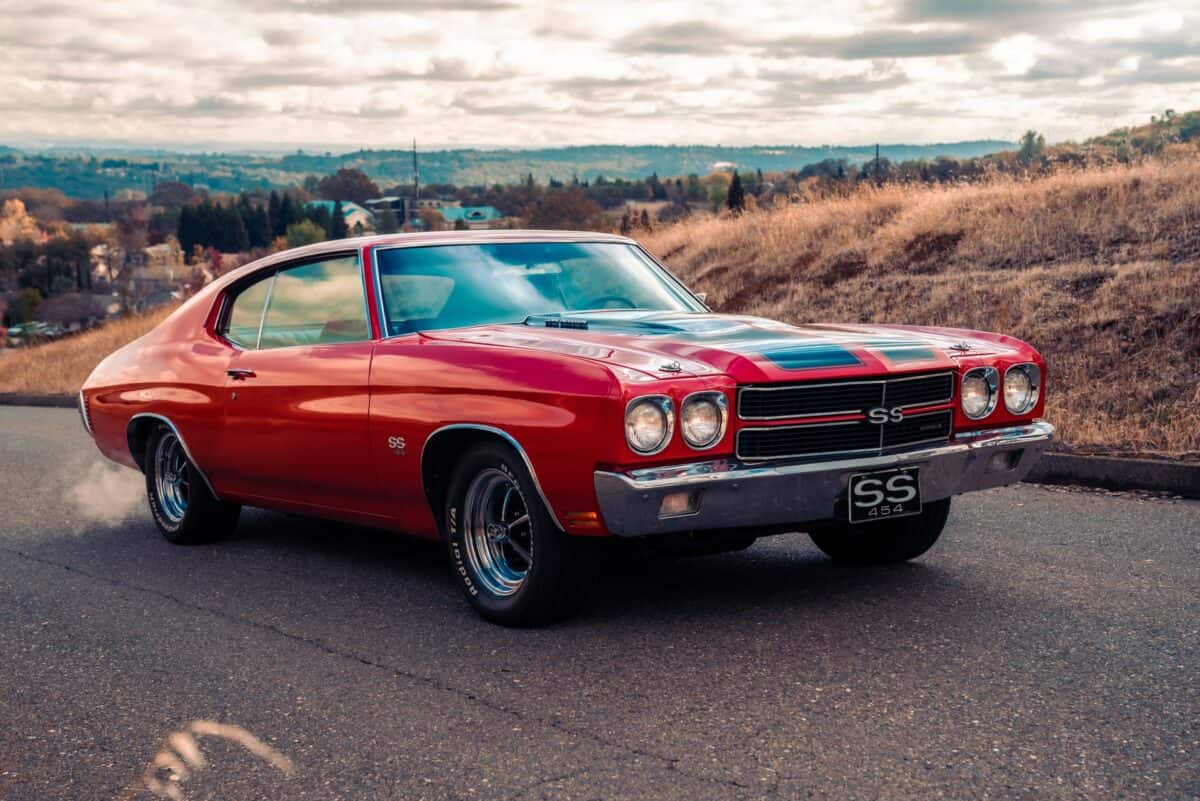 If you notice your transmission slipping or have difficulty shifting gears, it may be time for a transmission fluid change. Over time, the fluid can become dirty or low, causing problems with your car's transmission. A transmission fluid change is a relatively simple and inexpensive maintenance task that can help keep your car in good working order.
What is a Transmission?
A transmission is a gearbox that connects the engine to the drive wheels of a vehicle. The purpose of the transmission is to transfer power from the engine to the drive wheels while also providing a means to change gears, depending on the speed and load. Transmission fluid helps to lubricate and cool the transmission while preventing overheating and other serious problems.
When performing maintenance on your transmission, one of the things you should do is a transmission fluid change in order to ensure that your vehicle's transmission is not only adequately lubricated and cooled but to keep it running at its optimal performance. Additionally, here are some other reasons:
Keeps components lubricated

Provides cooling

Prevents oxidation

& much more!
How Often Should You Change Transmission Fluid?
Most carmakers recommend that you change your car's transmission fluid every 30,000 to 60,000 miles. However, this interval may be shorter or longer depending on the make and model of your vehicle as well as your driving habits.
For example, a person who uses their vehicle for light driving may only need to get a transmission fluid change much later. In contrast, a person who is constantly on the road traveling (e.g., heavy city driving) would likely need one sooner.
Additionally, deciding when to get your vehicle's transmission fluid changed can be dependent on if it's automatic or manual. Different transmissions may fall on different schedules for maintenance.
How to Check a Car's Transmission Fluid Levels
To check your car's transmission fluid levels, start by finding the dipstick. Typically, it will be located near the front of the engine on the driver's side. Once you've found it, pull it out and wipe it off with a clean cloth or paper towel.
Then, place the dipstick all the way back into the transmission and pull it out again. Look closely to see where the fluid level is on the dipstick. If it's below the "full" line, add more transmission fluid until it reaches that point. Finally, replace the dipstick and screw the cap back on.
When observing the transmission fluid, make sure to look at the color. Your transmission fluid should be bright red, while a darker color indicates that it's time for a transmission fluid change. Sometimes you might find the fluid to be dirty or contain debris particles. This is another sign that your car needs new fluid.
When finished, take your car for a spin around the block to see if the gears are shifting correctly and to make sure the vehicle is running as intended.
Warning: Always check to ensure the engine and other components have cooled down before working on your car!
It's advised to check transmission fluid levels while the emergency brake is set and the vehicle is parked on an even surface at operating temperature for best results. Also, place a jack under the car to raise it up, which will allow you to work under the vehicle.
Which is Better? Flush or Drain?
A transmission flush is when all the fluid in the transmission is flushed out and replaced with new fluid. This is generally considered to be a more thorough way of changing the transmission fluid, as all the old fluid and any debris that may have collected in the system is completely removed.
A transmission drain is simply draining the fluid out of the transmission pan and then replacing it with new fluid. This will generally remove most of the old fluid, but there may still be some debris left in the system.
If unsure, it's best to speak with a professional mechanic or read the owner's manual to see what the manufacturer suggests for your vehicle type and model.
Types of Transmission Fluid
There are many different types of transmission fluid on the market, including automatic transmission fluid (ATF), continuously variable fluid (CVT), and manual transmission fluid (MTF). ATF is the most common type of transmission fluid, while MTF is typically used in manual transmissions. CVT fluid can often be found in modern vehicles with advanced technologies equipped.
Likewise, there are different blends available, such as synthetic. Although it costs more, synthetic transmission fluid has quickly become a popular choice amongst car enthusiasts due to it providing better performance.
The Benefits of a Transmission Fluid Change
By changing the fluid in your transmission, you'll get a host of benefits. Not only will your car be overall healthier, but it will also gain a ton of other perks:
1. Improved transmission performance
2. Reduced wear and tear on transmission components
3. Extended transmission life
4. Improved fuel economy
5. Smoother shifting operation
6. Better fuel economy
Additives, Age, and Quality
Additives are chemicals that are added to transmission fluid to improve its performance. Age can affect the quality of transmission fluid, as it can break down over time and become less effective. Using high-quality transmission fluid can help extend the life of your transmission and improve its performance.
When choosing transmission fluid, always consider these factors. For example, with older vehicles, it might be best to use a mineral-based oil fluid.
Risking your transmission by putting the wrong type in can put a dent not just in your car but in your wallet too!
Fresh Fluid for Smooth Ridin'
There are many reasons to change your transmission fluid, especially if you haven't done so in a while. Transmission fluid breaks down over time and can start to cause problems. Fresh transmission fluid can help prevent these problems and keep your car running smoothly. As mentioned earlier, when in doubt, always speak to a professional mechanic and read the owner's manual.
For more tips and insights on all things transmission, check out Gearstar's news section each week! If you're looking to upgrade or rebuild your car's transmission, we are your one-stop shop for Ford, GM, and Mopar automatic high-performance transmissions and torque converters. You can find installation resources and other how-to materials on our support page.