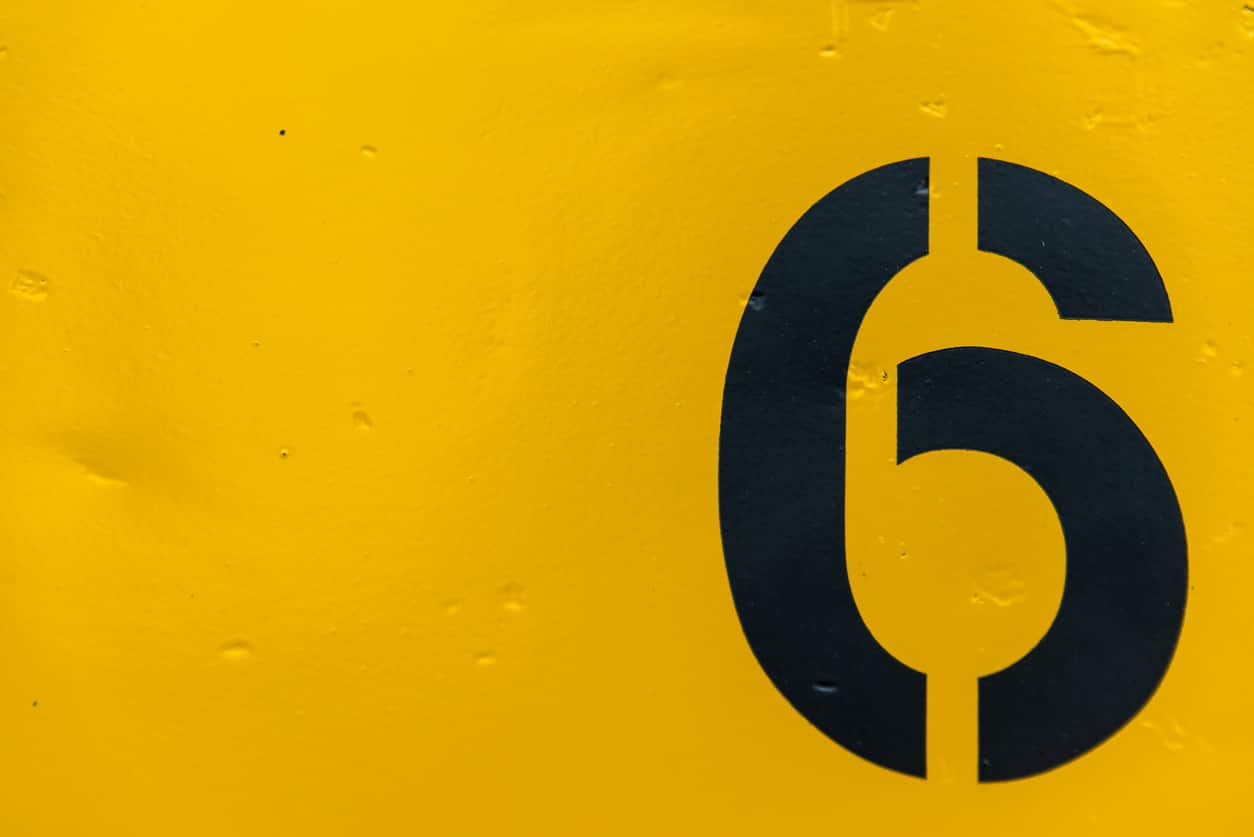 You may be torn between the decision of whether it is worth replacing or rebuilding a transmission. It may also become an important decision to make, especially if you need to get your car back on the road after its transmission has failed. However, there are several tips on buying high performance transmissions online, whether it is used or remanufactured. These tips will ensure that the rebuilder you settle for is one that saves you money in the long run.
Tips on Buying Performance Transmissions Online
There are several offers online for transmissions, which can make it a bit difficult to make a decision of which to settle. It's even more challenging given the number of promises they all come with, and as such, you have to rely on the word of the manufacturer and the honest reviews of previous buyers.
Nonetheless, spotting a good performance transmission can be easier than you imagine by considering the following tips when buying a high performance transmission online.
1. Rely on a Local Transmission Rebuild Shop
Before heading online to search for the best performance transmission out there, your best bet would be to take a closer look at the local rebuild shop that offers a good warranty. Local shops come with a lot of benefits, and one of such is the promise of better service when its time to fall back on the warranty.
Let's face it, while a small percentage of transmissions fail, there is still the potential for your used or rebuilt transmission to develop faults at some point. When a fault occurs when you'd least expected, a warranty becomes beneficial.
A local shop would be in a better position to fix it since the hassle to get it checked is less. Unlike an online store or out-of-state rebuilder, it would require repackaging and shipping it off just to get it checked.
2. Non-Rebuilt or Used Transmissions Are Cleaner Than Rebuilt Transmissions
When it comes to buying a performance transmission online, you need to consider if a used or rebuilt transmission is what you want. Before you make a choice, check this out!
Automakers design transmissions in clean environments, and for this reason, the fluid in a new transmission has fewer contaminants. It also means that a used low-mileage transmission from a trusted auto parts dealer or auto-recycler is cleaner and a cheaper alternative than an expensive built performance transmission that may have been opened on more than one occasion.
For instance, performance aftermarket companies that rebuild transmissions may not carry out the operation in clean environments. Also, the steps involved in tearing apart your transmission's core and rebuilding it with replacement parts may be carried in an environment of this kind.
The result has been proven in a study that shows that for each time a transmission is opened and rebuilt, the fluid has higher contaminants than an Original Equipment (OE) manufactured transmissions.
Specifically, the test showed that such fluid could be 5 to 103 times dirtier (presence of contaminants), which could be higher depending on the transmission's model. It's worth noting that a transmission's fluid is vital because it allows the power to be transferred from the engine to the pavement.
Thus, if the fluid is contaminated, it could cause bushing failure, burned clutches, worn valves, worn gears, accumulator wear, rubber seal, amongst other undesired effects. Contamination can be prevented in rebuilt transmissions by using more filters than what can be found in the OE transmission because once it is opened, it will be dirtier. In addition, you need to form the habit of checking the transmission fluid to see if there are any indication of problems.
3. Inexpensive Deal from a Local Transmission Shop/Rebuilder
Who doesn't like return and loyal customers? Local transmission shops or rebuilders most certainly do. And that is why they may put in their best in rebuilding a transmission that can offer power and speed.
In the same vein, they are bound to offer you a sweeter deal compared to what you may find online. Look at it this way; they believe that if they do an excellent job at yours and for a good price, then there's a high chance you'll refer them to family, friends, colleagues, etc. There's also the warranty benefits of sending the transmission out the door if it gives you any hassle.
An online seller, on the other hand, may already have hundreds of orders and would be trying its best to meet deadlines. In a rush, a lot can go wrong, and that would be at the expense of a transmission you are paying heavily for.
4. Prioritize Common Failure Points of the Transmission Family
It is quite easy to be carried away with horsepower and torque ratings, which is why online companies parade these terms as an accurate measure of a bulletproof transmission.
However, it is a marketing scheme because these are not the actual horsepower and torque ratings that the transmission can handle. An accurate measure can be ascertained after a reliable or valid test has been carried out to know if the horsepower and torque ratings specified are on par with what the transmission can handle.
On the contrary, the latter may not be so because not every transmission gets tested in a vehicle – because the cost and time of removing and replacing the transmission in each engine would finally take a toll on the company.
Online re-sellers also parade with the same notion that these transmissions have been dyno-tested or road-tested when in actuality, they haven't. The big idea is, a good number of performance transmissions ship untested and there is no standard for testing transmissions, at the moment.
To that effect, resort to a local rebuilder who will fix the common failure points and also give you the warranty that it will stand the test of time within a specified period.
5. The Hype of Performance Aftermarket Companies
Performance aftermarket companies need to sell their built transmissions and if that means hyping what it can do a little, no problem. But what happens when it's at your expense, then a lot can go wrong.
On the contrary, you need to be realistic and know what is possible even when you are promised a 700HP. It is not going to handle 700HP, even though it says so.
Look at it this way, GM an original equipment manufacturer may have spent millions on building the 4L60E and transmission family. Such a transmission may have been tailored to operate to its full potential at a particular horsepower and torque rating.
Performance aftermarket companies, on the other hand, will work on the same transmission which millions of dollars have been showered on its design, but in this case, change a few parts with low-quality hardware.
Also, not all parts are changed, which means that they have not all been toughened to handle 700 HP. In the end, what you get is a transmission where specific common failure points have been handled but without offering 700 horsepower from a 350 horsepower.
6. Check Out Customers' Reviews and Recommendations
If you're bent on buying a performance transmission online, you will do well to go through the hundreds of customer reviews and recommendations. You'll be able to judge if the transmission's specs have been hyped or if it can deliver high performance in real-life.
Your ability to know between either of these lies in the honest review of happy and displeased customers. The hard truth is, most online aftermarket performance transmission is based on hype and not facts.
Thus, you should know if the transmission can give you a performance equivalent to money's worth, something close to it, or you're better off staying away from it in the first place. Nonetheless, these reviews can be attributed to certain factors:
The level abuse the transmission will be susceptible to and if it is powerful enough to withstand.
How the transmission has been built to be bulletproof based on the specifications that have been outlined, and in some cases, it has not been built to meet what has been stated.
Sending the customer a used transmission that has been repainted instead of one that has been rebuilt to improve its performance.
The customer's unrealistic expectations and sometimes based on the hype they have been led to believe.
These aside, some online and offline rebuild shops are more than willing to give you a list of customers they have sold used transmissions to. You could obtain the list and make findings for yourself if these customers were satisfied with the results they achieved.
Conclusion
These are the tips on buying high performance transmissions online, which will enable you to choose from a wide range of options.
Whether it's a local rebuild shop or online aftermarket company you'll settle with for a custom high performance transmission, you can look over the hype and know the real-life performance to expect from the rebuilt transmission.
In the end, it should be a transmission that can deliver an acceptable level of performance.