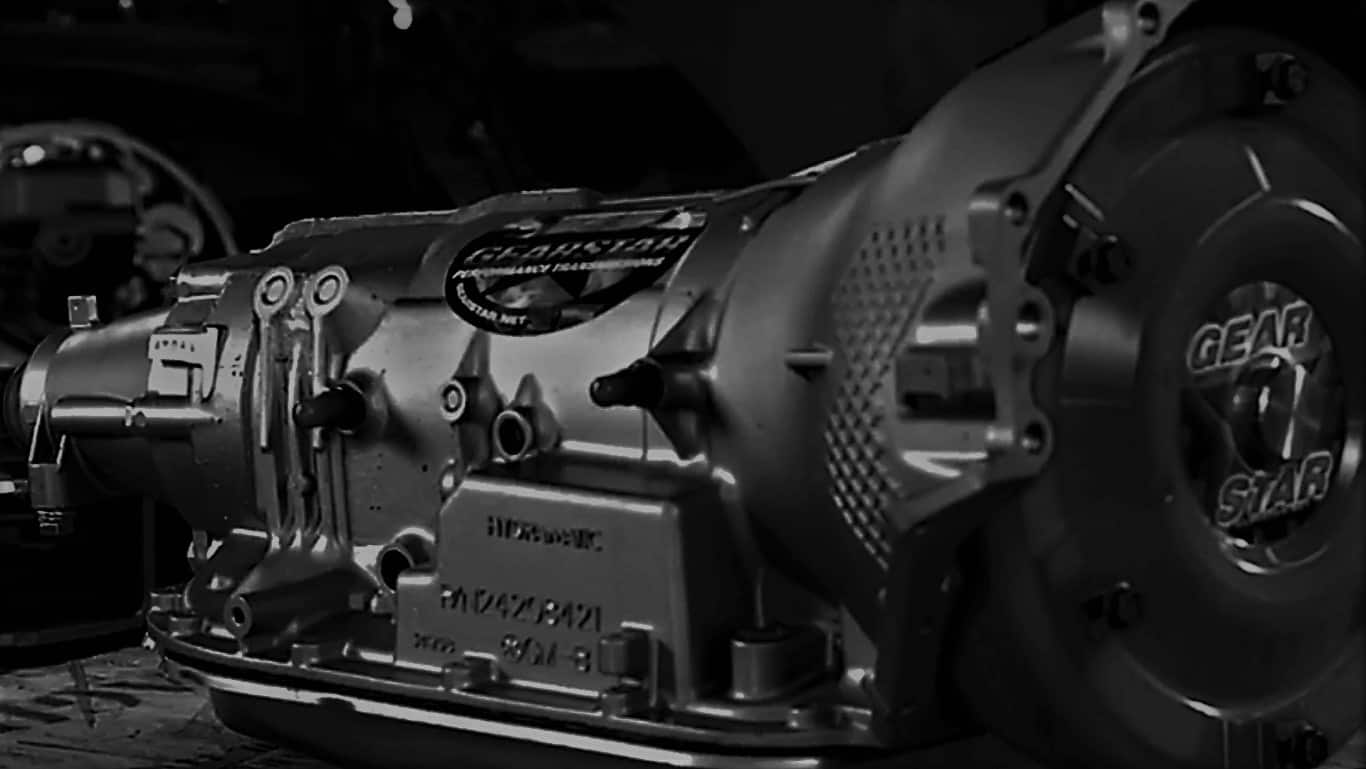 When it comes to vehicles, these days, we all want maximum horsepower. The more the horsepower, the better the engine performs. However, it also has a drawback. Though having more power is good, the problem with it is it puts additional pressure on the rest of the driveline. You need a better transmission to handle the pressure. If we talk about General Motors, in particular, fortunately, there are multiple options available to drivers to enhance the performance of their vehicles. In this blog, we shed light on GM 4L80E built transmissions.
Now, this might raise a few eyebrows! GM 4L80E? Great transmissions? Though often overlooked, GM 4L80E automatic trans have had a reputation of being some of the best options on the market. The high-performance automatic transmission is known for its power and reliability. First introduced in 1991, they were initially used in GM trucks, such as the Sierra, Silverado, Suburban, and Hummer H1. A great feature of these four-speed overdrive trans is they are capable of working with just about any power level and engine combination.
4L80E vs. TH400
Though 4L80E race transmissions are quite similar to TH400 in terms of strength and parts used, however, there are differences, such as the added overdrive gear, advanced electronic controls, and a lock-up torque converter. 4L80E transmissions have nearly 25% overdrive and are 4 inches longer than the TH400. The trans mount has been moved rearward by an inch-and-a-half. If we talk about the weight, the 4L80E is nearly 50 pounds heavier compared to the TH400 due to the electronic control.
Issues Resolved in GM 4L80E Transmissions
Although there were some minor issues with the automatic GM 4L80E transmissions that were introduced in 1991, over the years, significant improvements have been made to enhance its performance. As compared to the older ones, the newer boxes are more attractive, and virtually all models can be made to fit performance applications, including in luxury vehicles, such as Bentley, Jaguar, Rolls Royce, and Aston Martin. Not to forget, the trans are also used in less appealing vehicles, such as motorhomes and school buses!
GM 4L80E transmissions have the die-cast aluminum frame and are mostly compatible with Chevrolet- style GM engines. Shift points, shift pressures, torque converter lockup, and overdrive can all be easily controlled by the driver, allowing endless possibilities and full control.
If you're in the market for 4L80E performance transmissions, get in touch with Gearstar today! We can build a custom transmission that suits your requirement!