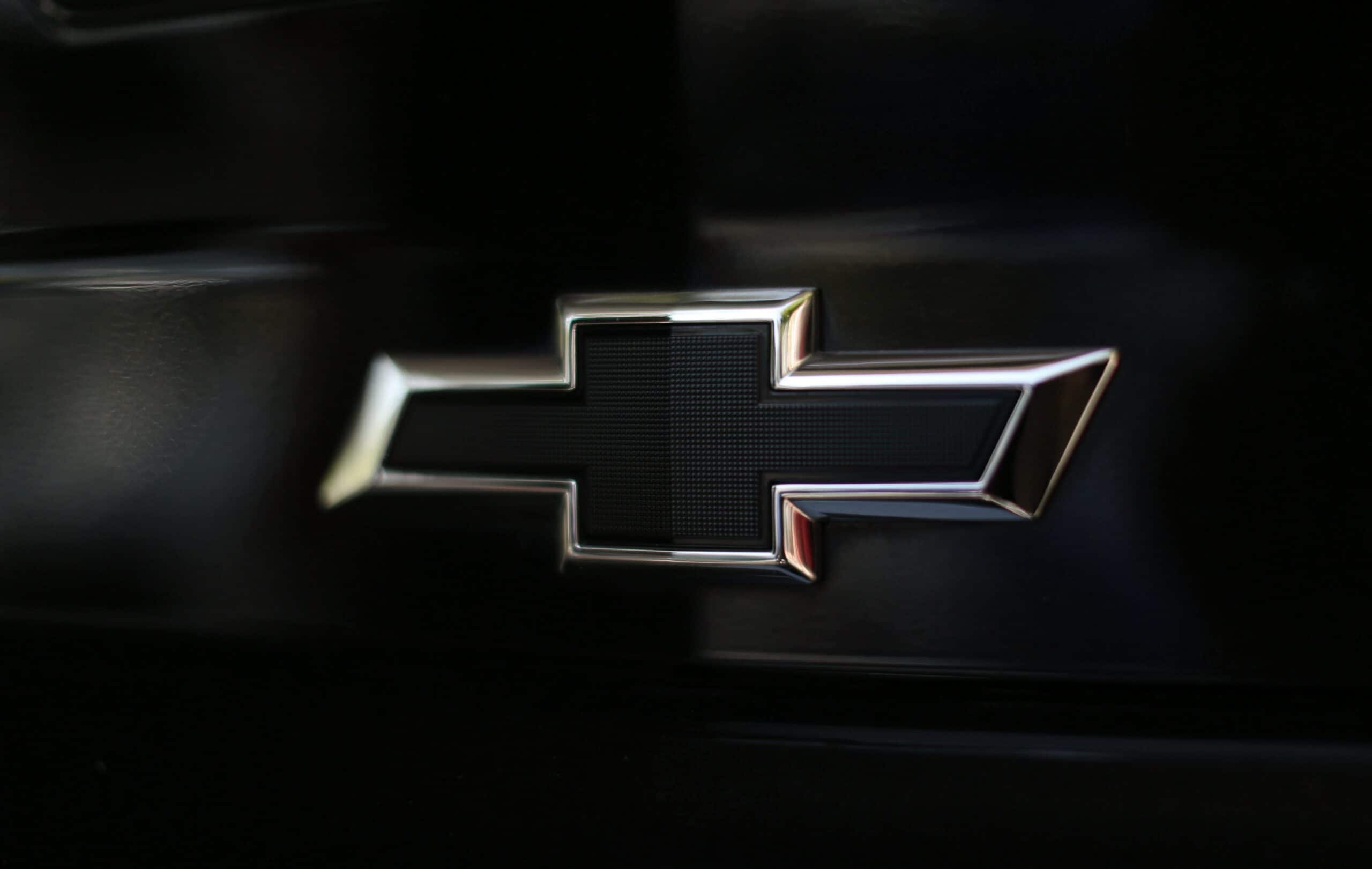 Here is our guide to the GM transmission recommendations for high performance to ensure you get the best automatic transmission for drag racing. You will be getting an engine that is durable, lightweight, and efficient. First off, GM overdrive automatics are quite popular on the street, whereas powerglide and TH400 are notable on the staging lanes of dragstrips.
Race cars such as street/strip machines, Fords, Mopars, Chevys, Top Alcohol dragsters, or 3,000hp Outlaw 10.5 beasts rely on drag racing transmissions from GM or bust. Accordingly, we have outlined some recommendations to look forward to and factors to consider such as reaction time, OE durability, and powerglide perks.
–
GM Transmission Recommendations for High Performance
Here is a more detailed outline of our top GM transmission recommendations for high performance. They include:
Powerglide vs TH400
The powerglide and TH400 are often used as the standard for durability in competitive drag racing. There are applications where the powerglide is better used, and certain cases where the TH400 is more suited. But what application are each of these suited?
The powerglide is a better option when dealing with cars that do not weigh more than 3,200 pounds. These vehicles also launch violently and may be traction limited. And when dealing with race cars, the TH400 is ideal for cars with large tires and taller rear end gearing.
TH350 Alternative
There is the TH350, which is a good compromise when compared to the TH400 and powerglide. The TH350 has something similar to the TH400, which is its three forward gears with less rotating mass. On the other hand, the TH350 may need expensive components to be on par with the powerglide or TH400 to handle all the racing you may need without intermediate sprag or snapping the input shaft.
The stock versions of the powerglide and TH400's planetaries, drums, and shafts are more rugged than the TH350. That is not to say that the TH350 cannot be upgraded to be on the same level with entry-level powerglide and TH400s that have been enhanced with premium frictions and steels. In this case, the upgrade can be made possible with a sprag-type intermediate overrun clutch, a late 700R4 low roller clutch center support, a 300M input shaft, premium racing frictions and steels, and a shift kit.
Dimensions
Drag racers give serious consideration to performance differences between GM transmissions. Other factors that need to be considered include size, weight, and efficiency. Accordingly, powerglide and a TH400 have a similarity in width whereas their length differs.
Their length may vary between 18 inches on a dragster-style powerglide to 28 inches in a door car. That aside, the TH400 using a standard 4-inch extension housing has a measurement of 29.5 inches. There are times where the transmission measures 34.5 or 38.5 inches.
Maintenance
Servicing your drag transmission can help to prolong its life. This servicing can be carried out every week. It may be useful to drop and inspect the pan after every race weekend on a Monday to ensure unusual debris is taken out of the unit and the unit serviced before the next race day.
On the same note, the powerglide or a TH350 has a filter which is the screen and should be removed and cleaned. You will find a felt or screen element type of filter TH400s and if this is a felt-type filter, it needs to be replaced weekly. There is also a need to replace the pan gasket and torqued to 12-15 lb-ft.
Heat
Heat can wear down your transmission especially when the fluid has broken down and viscosity is lost. It is often recommended that you run a temperature gauge to be able to ascertain if the transmission is becoming hot.
If the transmission is around 160 and 180 degrees, you can change the fluid every 40-50 passes. However, if the temperature is ranging around the 200-230 degree mark, it is useful to take proper measures to reduce the operating temperature and fluid changes.
And in cases where the temperature is low, it is useful to use thinner fluids whereas thicker fluids can be used in applications where the temperature surges. Engines with big horsepower engines equipped with automatics often rely on thicker fluids.
Reaction Time
In a bid to win races, you need to make certain modifications to the trans brake. These modifications will offer quick response time and consistent performance. You may be out to get fast-releasing brakes coupled with slower brakes. The slower brakes could help when you need to slow down.
Aside this, you can do certain things internally to the transmission to bring about quicker response time. While using a powerglide, your trans brake can be engaged by holding low gear with the band and Reverse with the band. The reverse clutch area can be used to remove fluid out of the cavity faster to ensure the reverse clutches disengage sooner.
OE Durability
Stock powerglide parts are robust and they are often installed behind six-cylinder engines. There are also powerglide that were installed behind V-8s and these ones featured heavier-duty 1.76:1 ratio planetary set that can support 700-750 hp. There is the 1.82:1 ratio planetary and it is rated at 500-550 hp.
What is more, the factory powerglide, and these ones were the real internal difference. In this case, other internal components are often in the same when it comes to durability and strength. That being the case, the strongest OE-style powerglide is reliable for 750 hp in a 3,000-pound car.
–
The Bottom Line
The GM transmission recommendations for high performance outlined above will ensure that your ride is better prepared to handle drag racing. It will be rugged, fast, and generally offer impressive performance. If that is what you are out to get, try these recommendations today.