200-4R Performance Transmission Install
By: John Shapiro
What keeps people from enjoying their car on long distance drives? The gas mileage generated from that old tired 3 speed auto trans.
We visited Gearstar Transmissions in Akron, Oh. Which is locally owned and operated but are a national recognized transmission of choice by many of the magazine project cars and the Street Rodder Tour car for the past 10 years.
Owner Zack showed us a '67 Camaro belonging to Terry Clark which was being brought in for a conversion from a tired 350 to a 200-4R performance transmission install and we followed the steps.
The Gearstar Paradigm Shift
First, the job is done by one of Gearstar's' trained techs who carries thru the entire operation from dismantling the old trans all the way to putting the transmission on a dyno and to final installation.  You'll know exactly who handled it every step of the way. The custom install on this Camaro and with all Gearstar's customer cars is custom made. Many times Gearstar has to fabricate cross members and possibly modify your drive shaft to accommodate the new trans. As I watched the process, I started tallying up just what the parts might be if one had to buy them individually and that included the tranny itself, the cooler, drive shaft, Lokar shift kit, custom cross member (if you're lucky enough to find one), well, I stopped at $2800. In just parts! That doesn't include a warranty or the custom fab work, lift, etc.
Conclussion
Gearstar finished the Camaro and they had set the whole car up. One look under the car and it looked better than when it left the factory.
I left thinking 'ol Zack and his crew must be really proud that not only do they build killer, bulletproof transmissions, but lots of west coast builders are coming to Akron Ohio for their trans. Heck, some of the best around here like: Lobecks, Seme & Son, RDP Motorsport, Corvette Conspiracy are clients. I guess they all can't be wrong!
Call 'em today, ask for Zack, 330-931-7311 – visit their website www.gearstar.net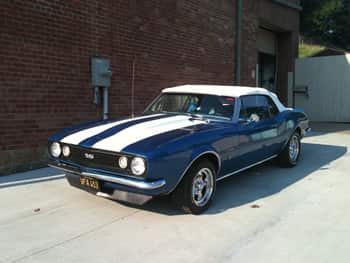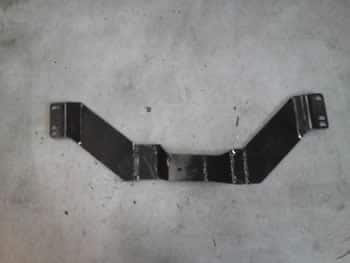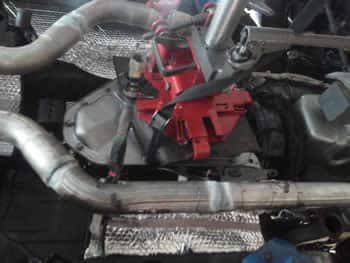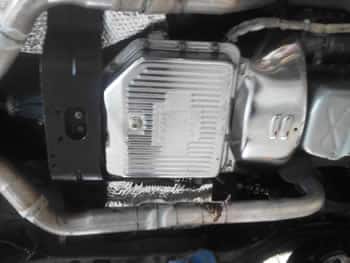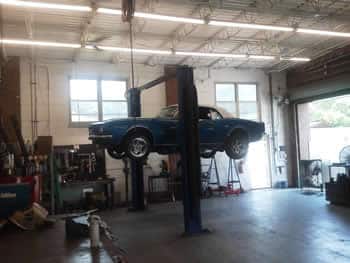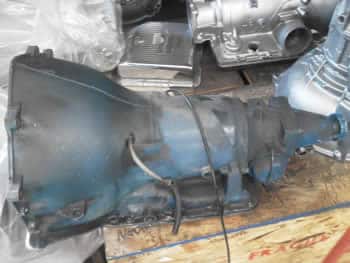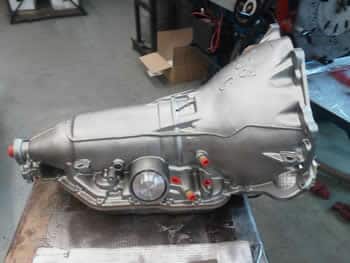 Visit our article page for the latest news, articles regarding our custom build, performance transmissions and industry related updates.
Source: Articles: Gearstar Performance Transmissions
Gearstar builds the world's finest automatics. A single tech builds your transmission for start to finish. Gearstar performance transmissions Akron, Ohio. Zack Farah, the owner of Gearstar, remains focused on quality and not quantity since starting the company in 2001. Gearstar equals made to order custom manufactured package built for your specific application. Visit our website at www.gearstar.net or feel free to contact us.