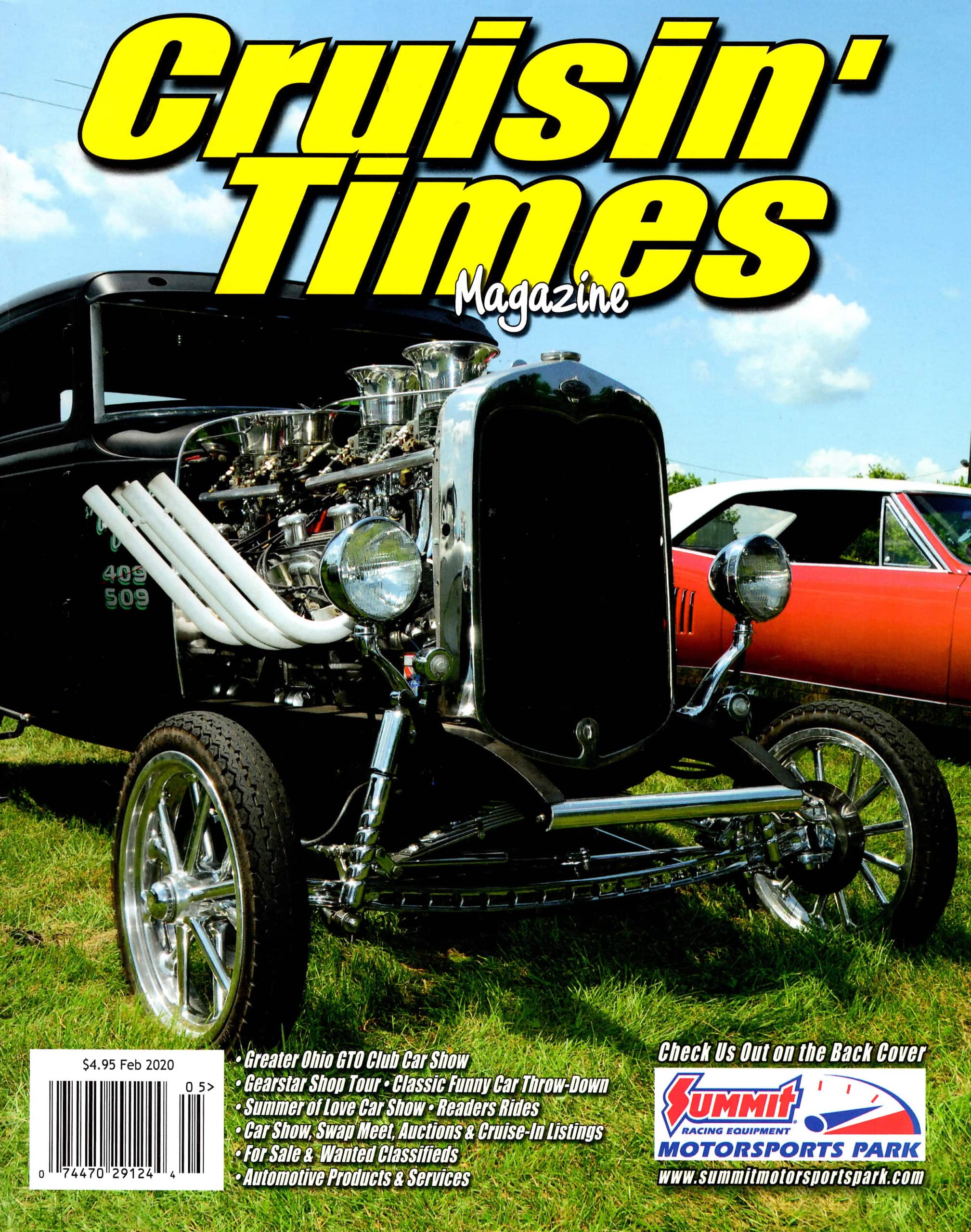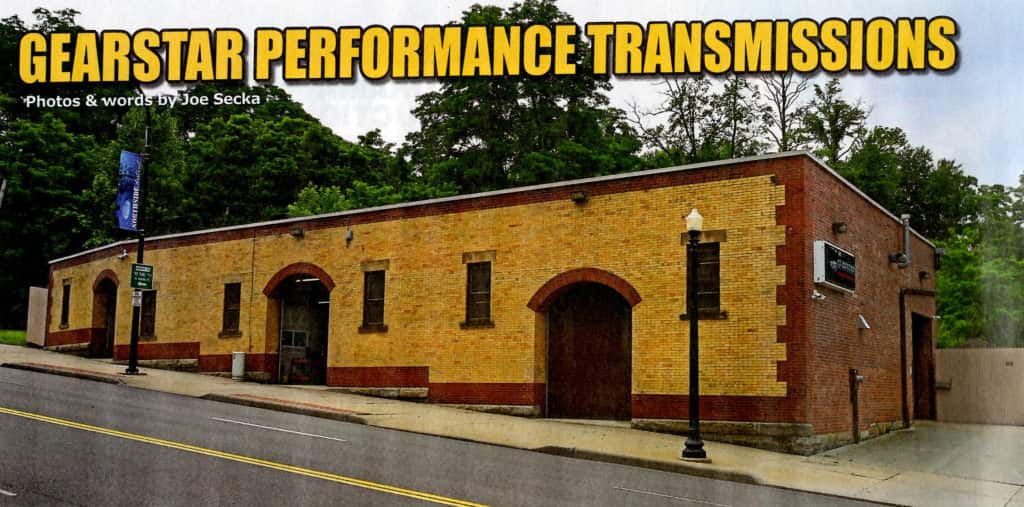 When i was heading over to Gearstar Performance Transmissions, I found myself wondering what I Would find to put together a great article.  Then i met Zack Farah, the owner, and he talked about their business strategy and quality standards.  I toured the shop and spoke with the staff and later, when i got back home, I did a good deal of additional research.  Well, soon I had enough information to draft a novel.  Obviously, that would not fit into a monthly magazine! So, I cut things back to just point out what impressed me most about the business and included a few links for those who would like to check into Gearstar a little further.
More than twenty five years ago, Zack started with Tristar International where they were manufacturing upwards of 100 transmissions and 300 converters on a daily basis.  However, the high-performance marked piqued his interest.  Zack started Gearstar with the goal of building the best high-performance transmissions specialized to the individual needs for the most discerning customers.  Zack sums up the attitude of Gearstar this way: A transmission is what your wife has in her minivan.  What we are building are horsepower transferring systems with a team made up of the "best of the best" master technicians.
Each transmission is handled by a single builder to maintain consistency and quality throughout the build process.  Gearstar only had one owner and the employees have a true passion for what they do.  All Gearstar transmissions and converters are built to the highest industry standards, using the highest quality US-made parts and components.  Following the build process, each unit is dyno tested for the equivalent of 100 miles, to ensure they are operating perfectly before leaving the shop.
This past summer, Gearstar installed a new Axiline 97000 Transmission Dyno powered by a 40HP electric motor generating 450 ft/lb. of torque.  This dyno tests transmission line pressure, shift point and response, downshift and converter lockup, stall speed and more all under simulated vehicle load conditions all while recording the results.  The standard SuperShifter Pro operator console gives the operator full digital control of both the dyno and the transmission with potentiometers for load and speed.  Impressive and amazing to watch to say the least!
On the other side of the shop, there is a second dyno powered by a GM V6 where the same 100 miles of testing is the standard.  After passing the dyno testing and certification, each transmission is carefully filled with the recommended fluid to the level where it will not spill out during shipment.  The proper amount for fill (in quarts) is packaged with the transmission for installation by the customer.  The unit is then sealed and loaded into a box specially designed to carry the valuable product to the customer.
As order come in, they are registered on an incoming chart with unique tag number and then later, when assigned a builder, listed on the in-process chart.  From what i observed during my visit, Zack is pretty much a 24/7 customer service rep.  He explained that is the only way he wants to take care of his customers' questions.
Gearstar uses Yank Performance Converters and is looking at becoming the East Coast distributor to speed up access to products.
Rebuildable cores arrive on a weekly basis and are disassembled, cleaned, bead blasted as necessary and stored on parts shelves for later use.  Fluids are recovered and stored to use in their heating system during the winter months.
Zack mentioned, "Ya know it's funny how car people tend to want something form California, because they think if it's from that state it's gotta be good, but all the California folks are now calling us here in Ohio!" In fact, the West coast has been calling him on a regular basis, since he built the trans. for the 2006 Street Rodder Tour coupe and a number of other high profile cars and trucks and now they're shipping units across the U.S., Canada, and overseas to Japan, Germany, England, and South Africa.  Top name builders like Boyd Coddington, Barry Lobeck, Southside Roads, and Mongoose Racing have ordered Gearstar Performance Transmissions.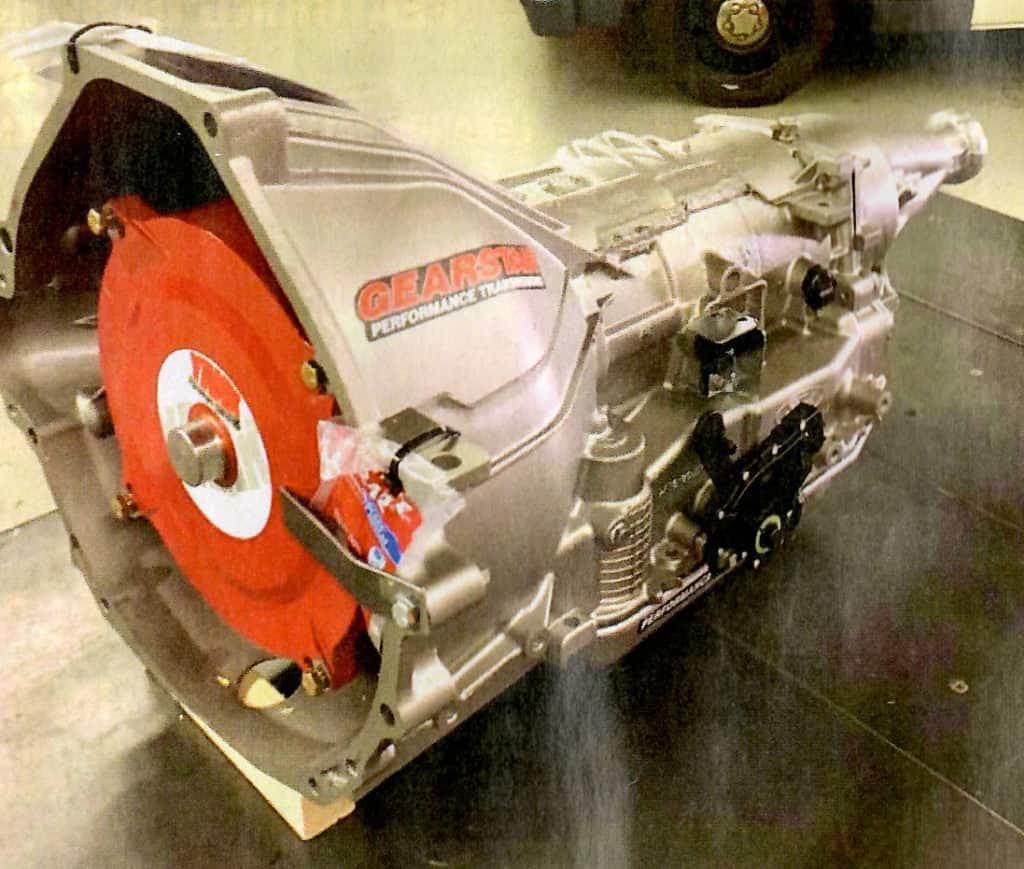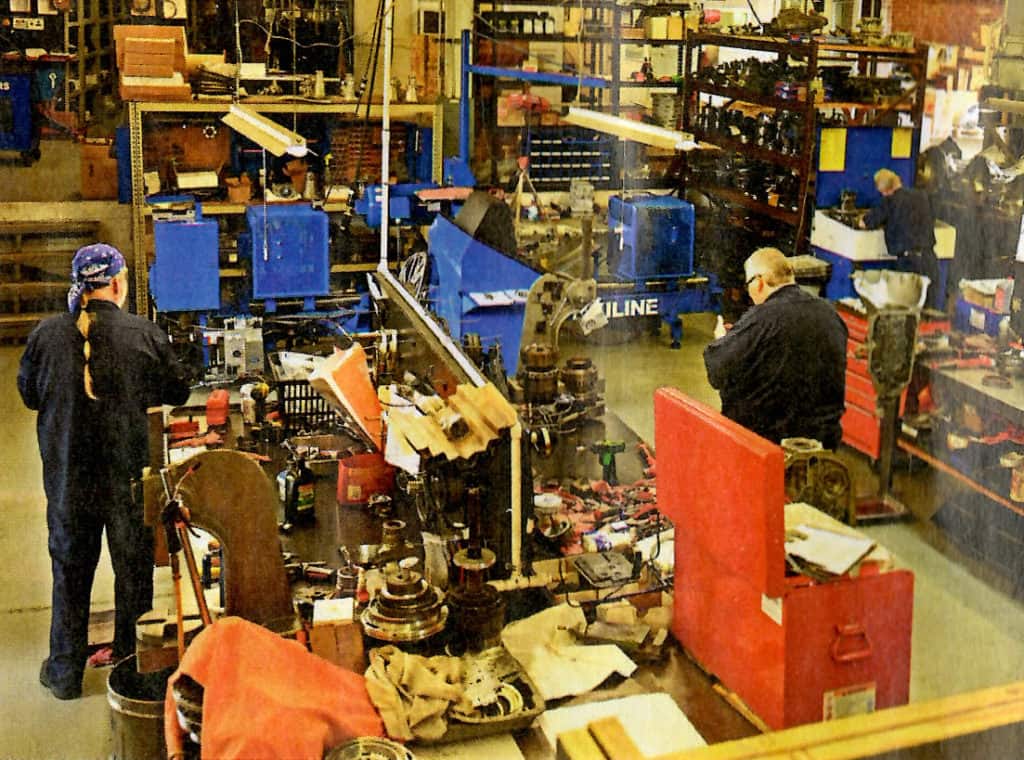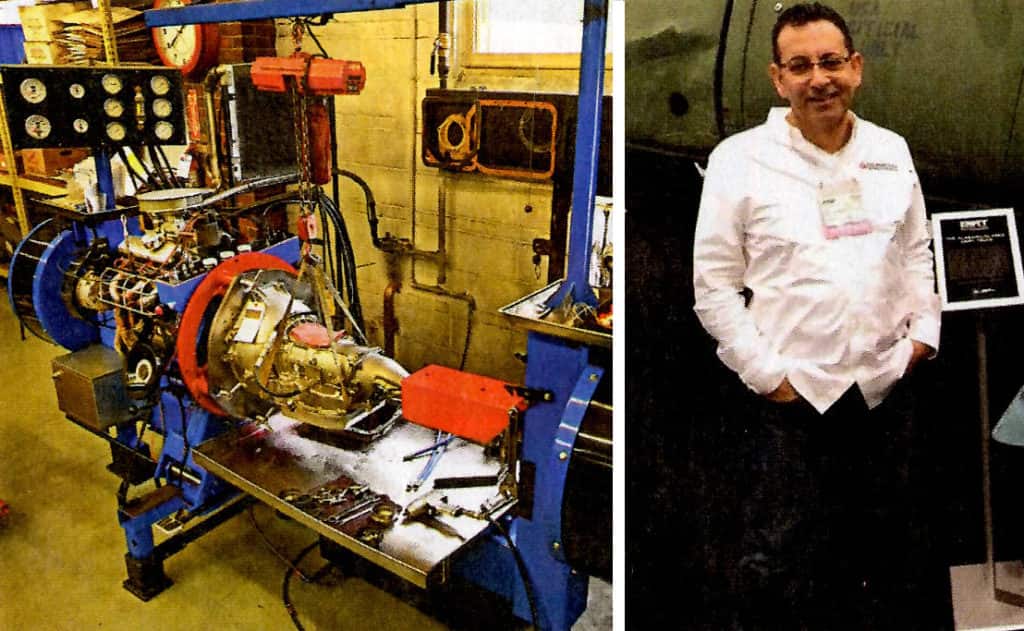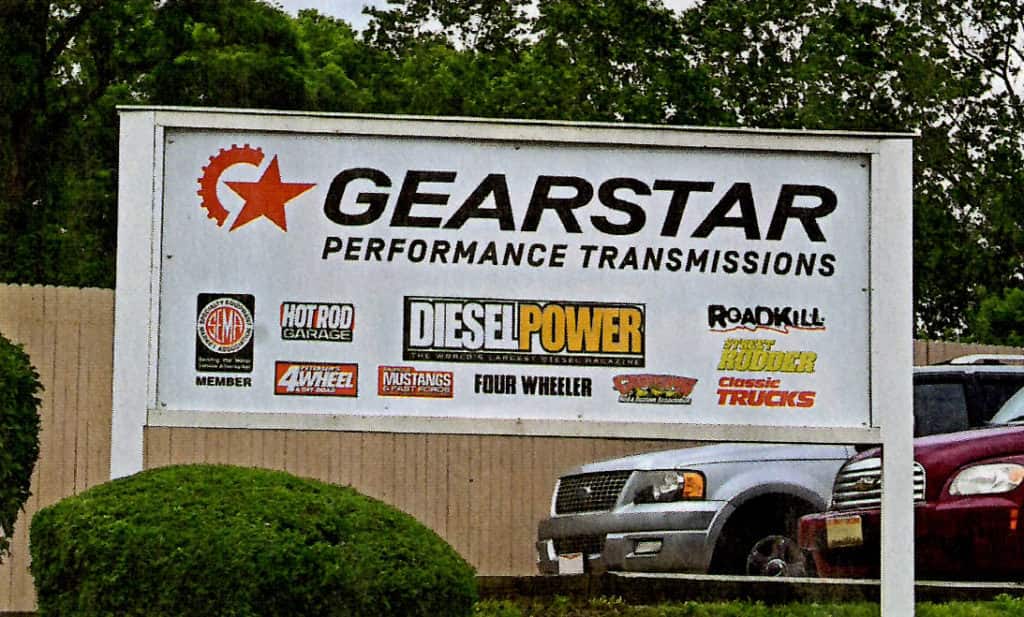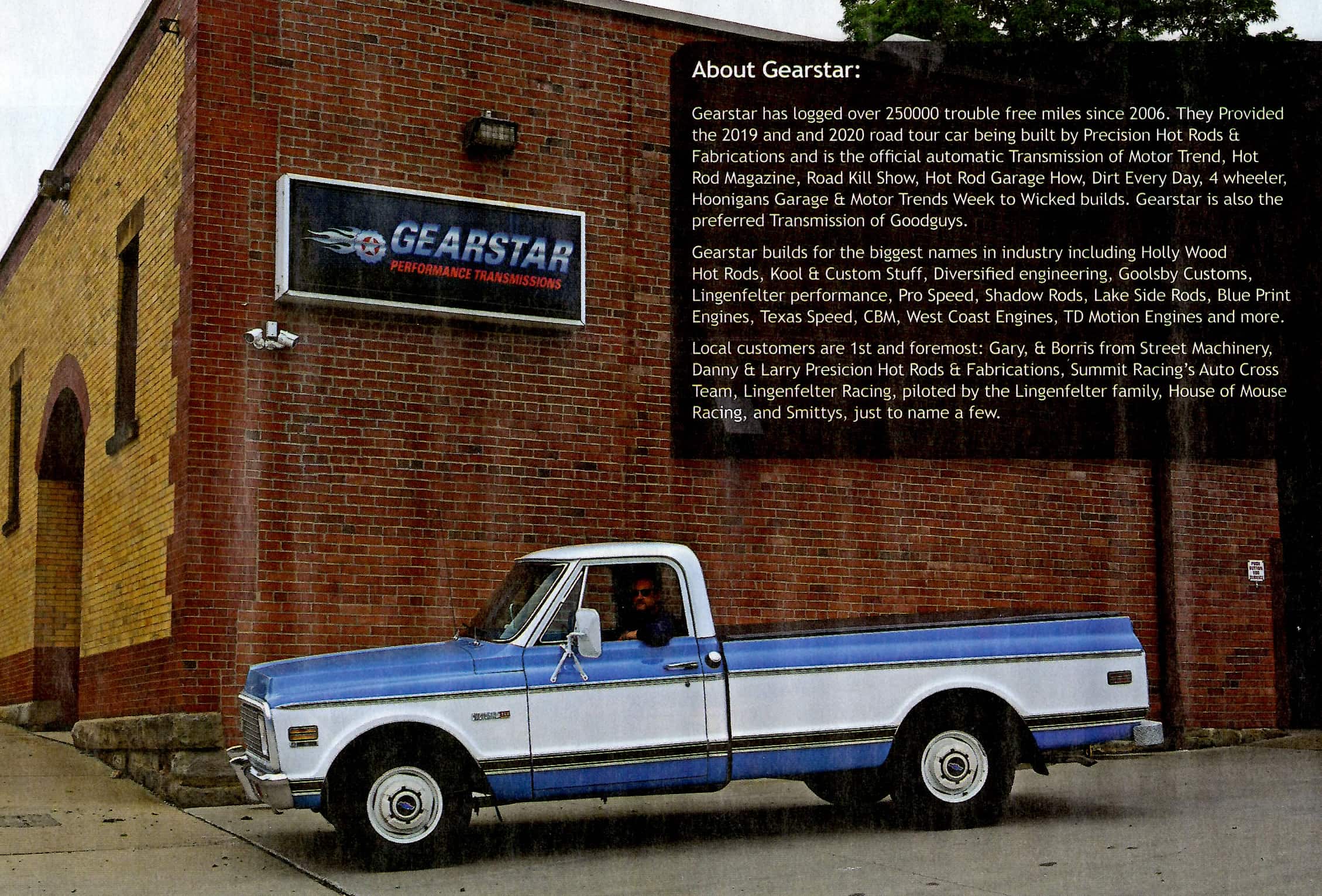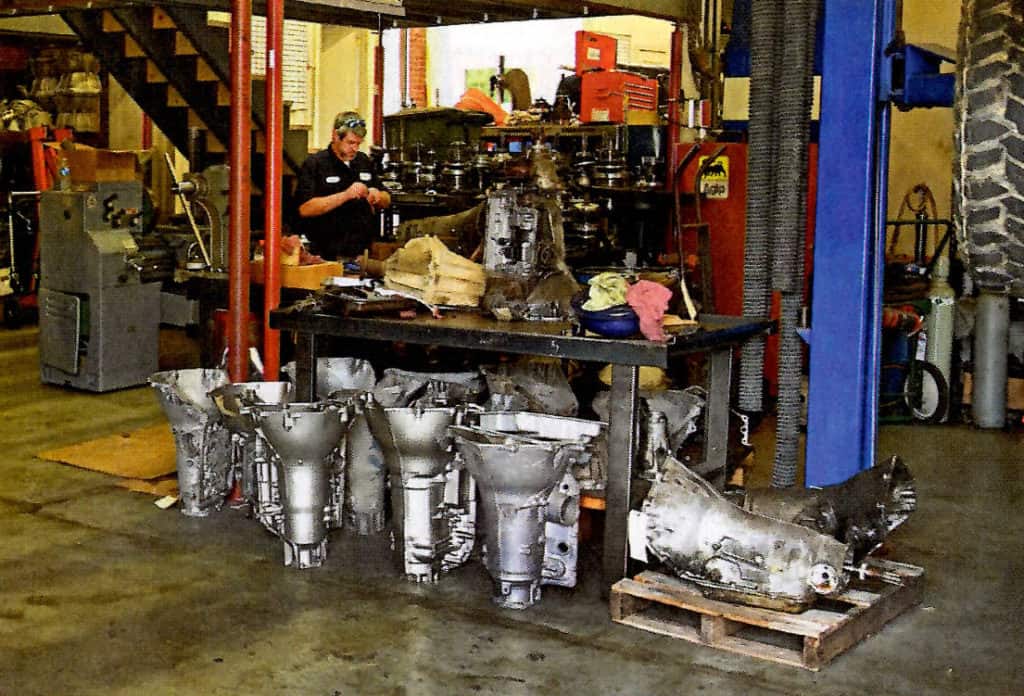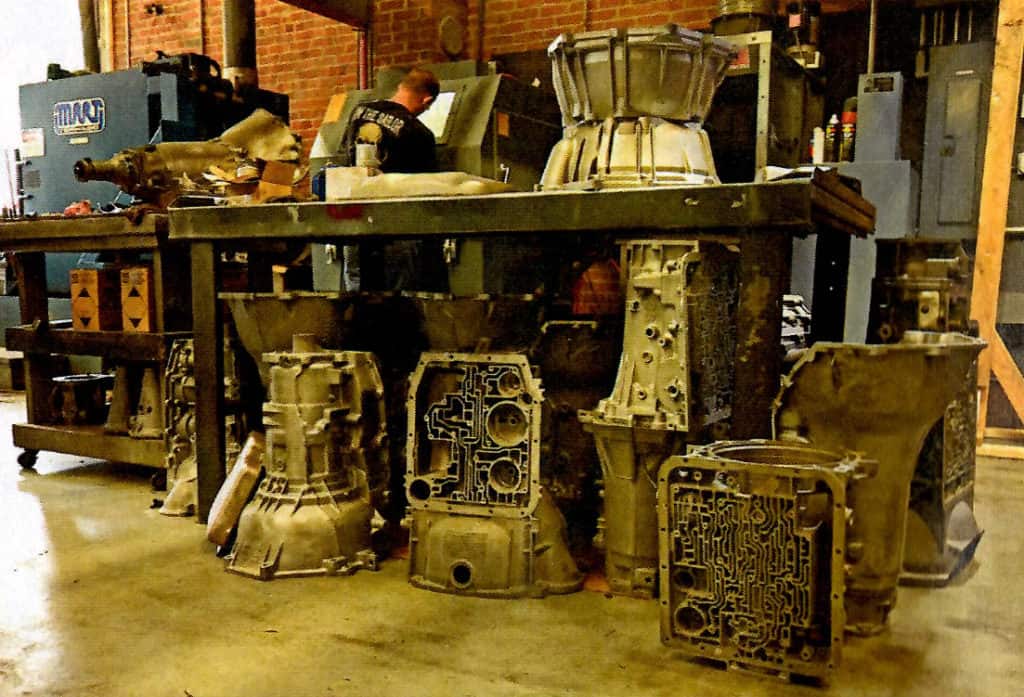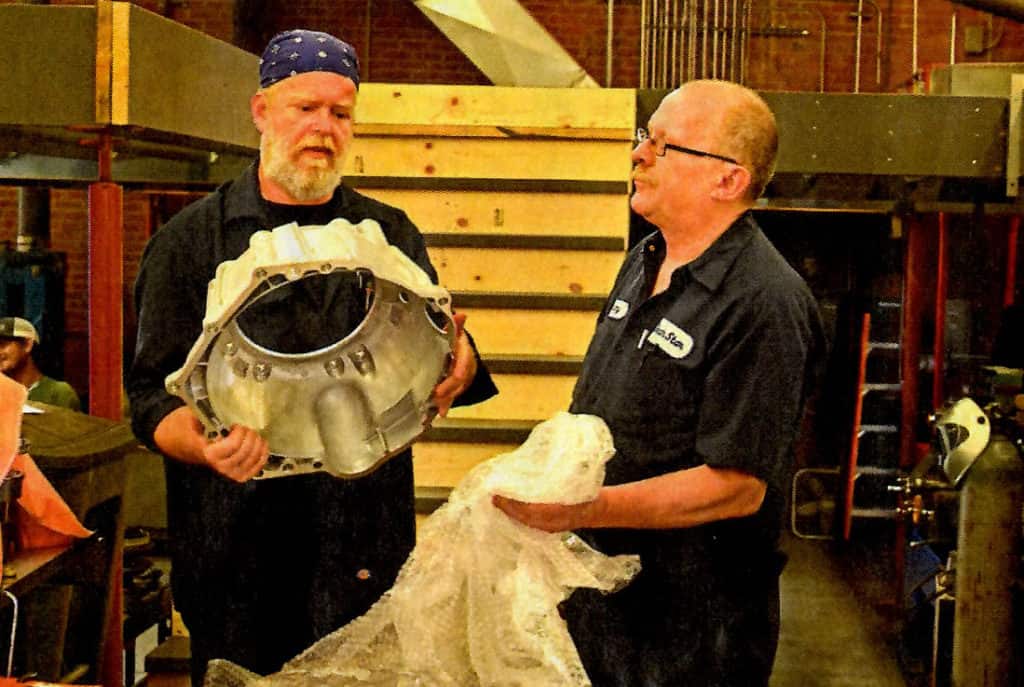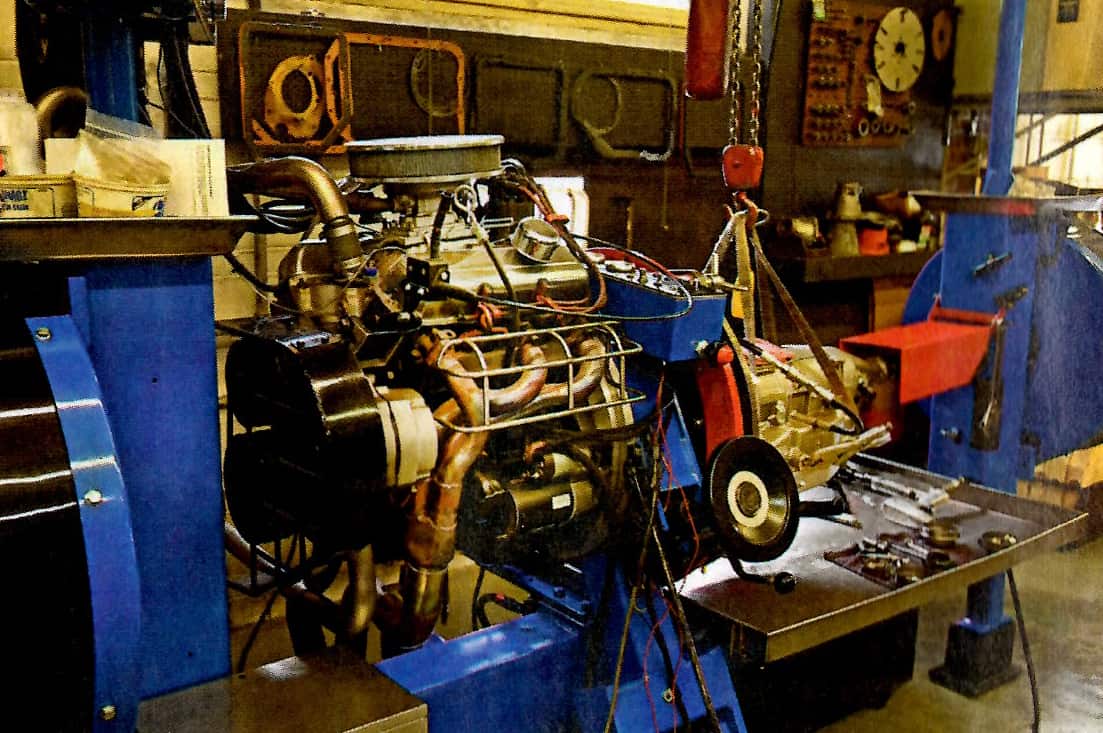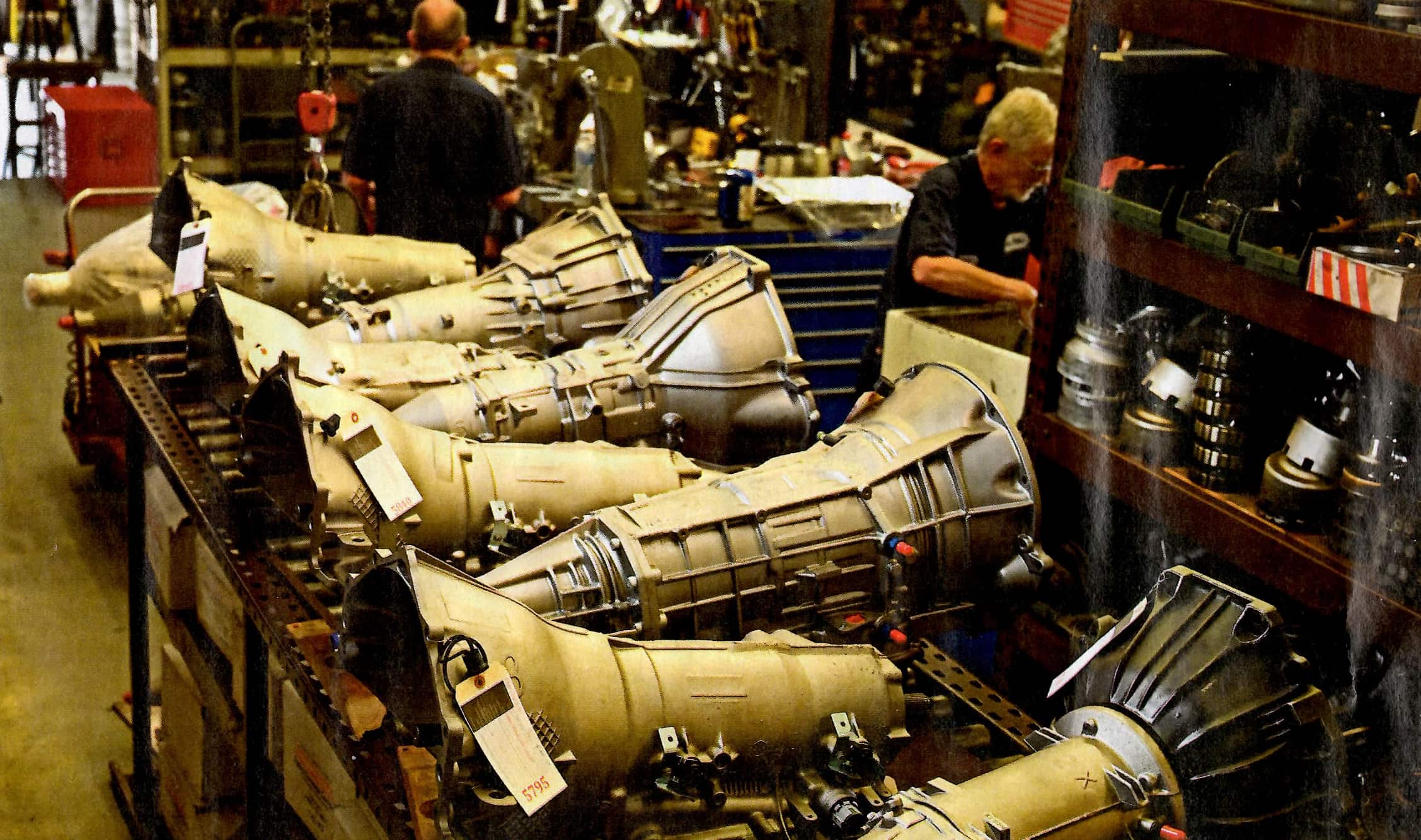 There are numerous customer reviews on their web page, but i would like to mention a couple that, sort of, jumped out at me.  The Leisinger Race Team competes on the Goodguys Auto Cross circuit.  Gearstar is the official transmission of Leisinger Race Team and they are the rare competitor using an automatic transmission in this grueling series.  Back in 2007 Dave and Karent Leisinger witnessed their first Goodguys autocross competition and were hooked.  One of the interesting stories of Goodguys' Autocross racing season in 2019 is the Leisinger crew.  It's truly a family affair with brothers Josh and Jared leading in the overall points, with their mother, Karen coming in third.  At the Kentucky Nationals this year, Jared Leisinger posted the best time of the weekend, followed closely by Josh.  However, Josh won the coveted 'Shootout' competition at the end of the day, so both had bragging rights for the trip back home.
For more on the Leisinger Racing Family:
https://www.eclassicautos.com/goodguys-2nd-kenucky-nationals/
https:/www.onallcylinderss.com/2018/11/21/leisinger-crowned-goodguys-2018-pro-autocross-champion/
I also want to shout out to Courtney Barber's "Project Road Warrior 2.0!".  This project began as a 1978 Bronco designed to take on the rigors ofa round trip from SC to the Arctic Ocean and back.
More on Courtney's Project Road Warrior effort:
"https://www.facebook.com/ProjectRoadWarrior
https://www.youtube.com/c/projectroadwarrior
https://www.onallcylinders.com/2018/08/01/project-road-warrior-2-0-building-a-1978-bronco-to-tackle-a-trip-to-the-arctic/
Getting back to my Gearstar article, the warranty program is explained in detail on the business' website along with specific information about the various transmissions that are available.  There is a plethora of information here within an easy to negotiate web page.
More on Gearstar Performance Transmissions:
https://gearstar.com/
https://www.facebook.com/GearstarTransmissions/
Gearstar only uses master builders with a minimum of 20 years' experience working with automatic transmissions.  The company has a return rate of less than one quarter of a percent, and no builder wants to see his transmission come back with a problem.  NOTE: You might want to read that last sentence again!
One thing i know about hot rodders and gear-heads in general is they do not like to do things a second time.  If the last thing you want to do is remove a failing transmission, then, perhaps, you should give Zack a call at Gearstar Performance Transmissions to see what he can do for you!
That's all I have – Joe