4R75W Performance Transmissions
The market offers a number of choices for automatic transmissions. One option would be a Ford 6R60/6R80 six-speed but they are hard to find. In addition they are expensive. Most relevant, the aftermarket hasn't had a chance to address some of the issues that may cause problems in performance applications. We chose a Ford four-speed overdrive 4R75W performance transmission from Gearstar.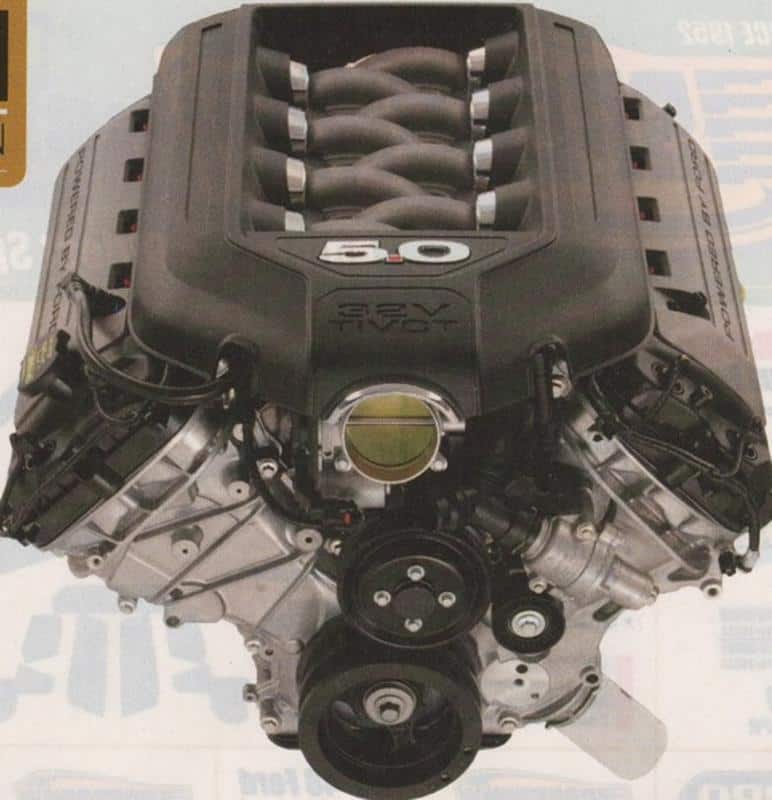 Gearstar has developed years to finding the weaknesses in the popular automatic transmissions and then set about developing parts to correct them. These improved components increase the transmission's capacity to handle more. More horse power, torque, weight, rear gear ratio, tire size, type of speedometer drive and the intended use of the vehicle. The transmissions is calibrated for shift feel using the these specs for each specific application. All transmissions are custom dyno tested with the converter for the equivalent of 100 miles to ensure that the entire package is in perfect operating condition before it is shipped to the customer.
Gearstar Level III 4R75W
Our Lever III transmission is for 500-plus horsepower and 450 lb-ft of torque. It is equipped with a long list of improved parts, including Alto Hardened Kolene Steels, Raybestos Stage I Frictions, and Transgo Programming shift kit with Shift Command Filter. The electronics include an updated EPC, new shift solenoids, lock-up solenoid, internal wiring harness and output sensors. A complete Torrington bearing kit, new bushing kit, new reverse band, alto red eagle wide OD band, 300mm, and hardened input shaft. In addition, high-capacity four-plate intermediate clutch, direct clutch pack with eight friction, reverse drum with heavy-duty mechanical diode, updated sun shell and gear. Also, a new low spring and roller, high-capacity pump assembly, and expanded capacity overdrive servo updated OD servo pin. An updated Third gear accumulator piston. The kit included an extra capacity aluminum pan and a transmission mount. Further, a customer 360-degree adjustable shift linkage arm, and a 30,000 gvw cooler. All that and it came in a crate delivered to our door.
Photos From Article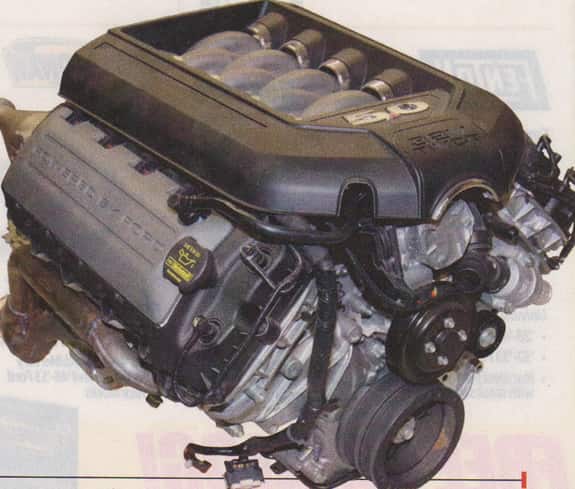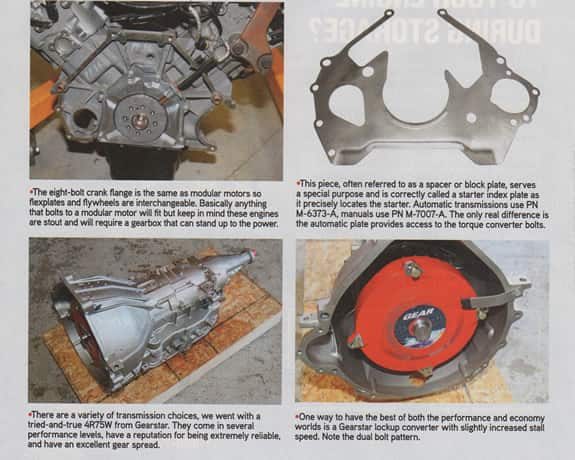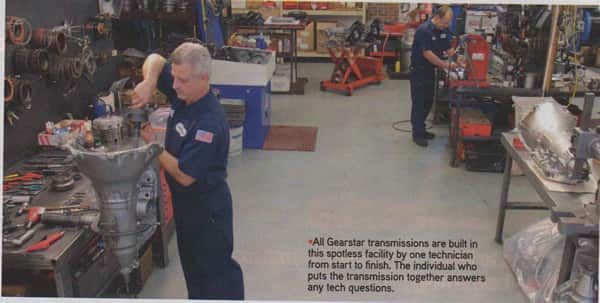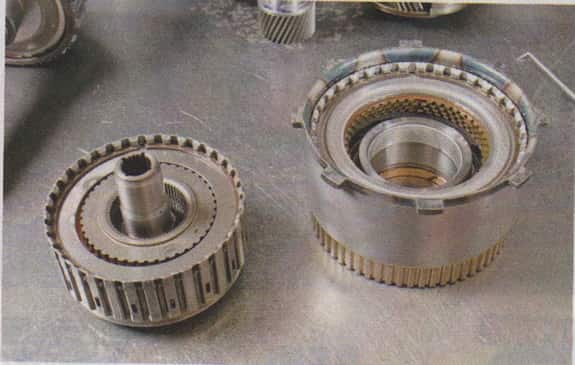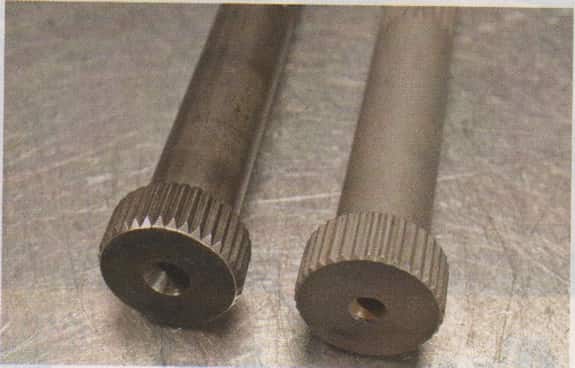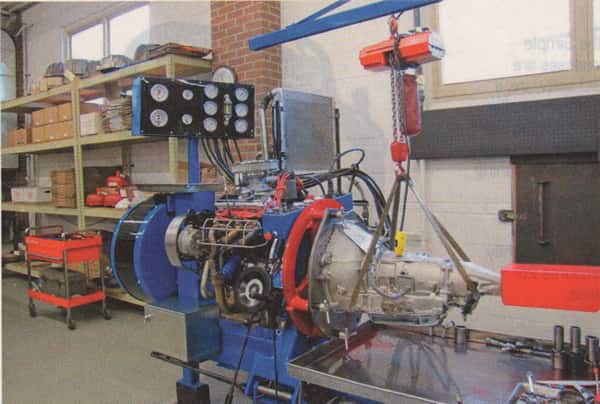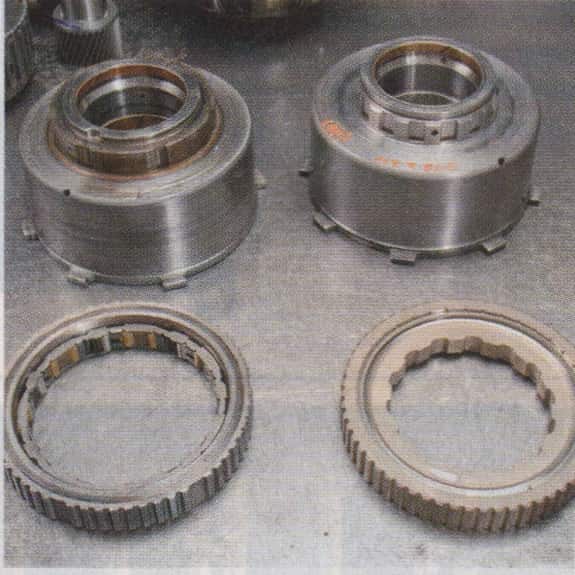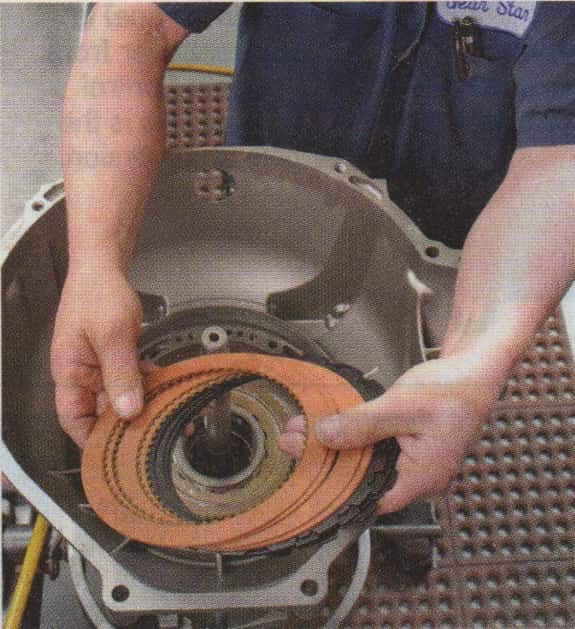 Read this article and more at our articles page.
Source: Articles: Gearstar Performance Transmissions
Gearstar builds the world's finest automatics. A single tech builds your transmission for start to finish. Gearstar performance transmissions Akron, Ohio.