Crusher Camaro Gearstar 4L85E Install
Will it fit in your car?
The Crusher Camaro Gearstar 4L85E Install. The 4L85E AOD transmission is a tough box, especially after a company like Gearstar builds it.
Having another gear and a lockup torque converter will make highway cruises easier on your wallet and ears, but you still have to stuff this monster into your car. Here's a breakdown of the critical dimensions of the GM 4L85E and a TH400. All measurements are listed in inches.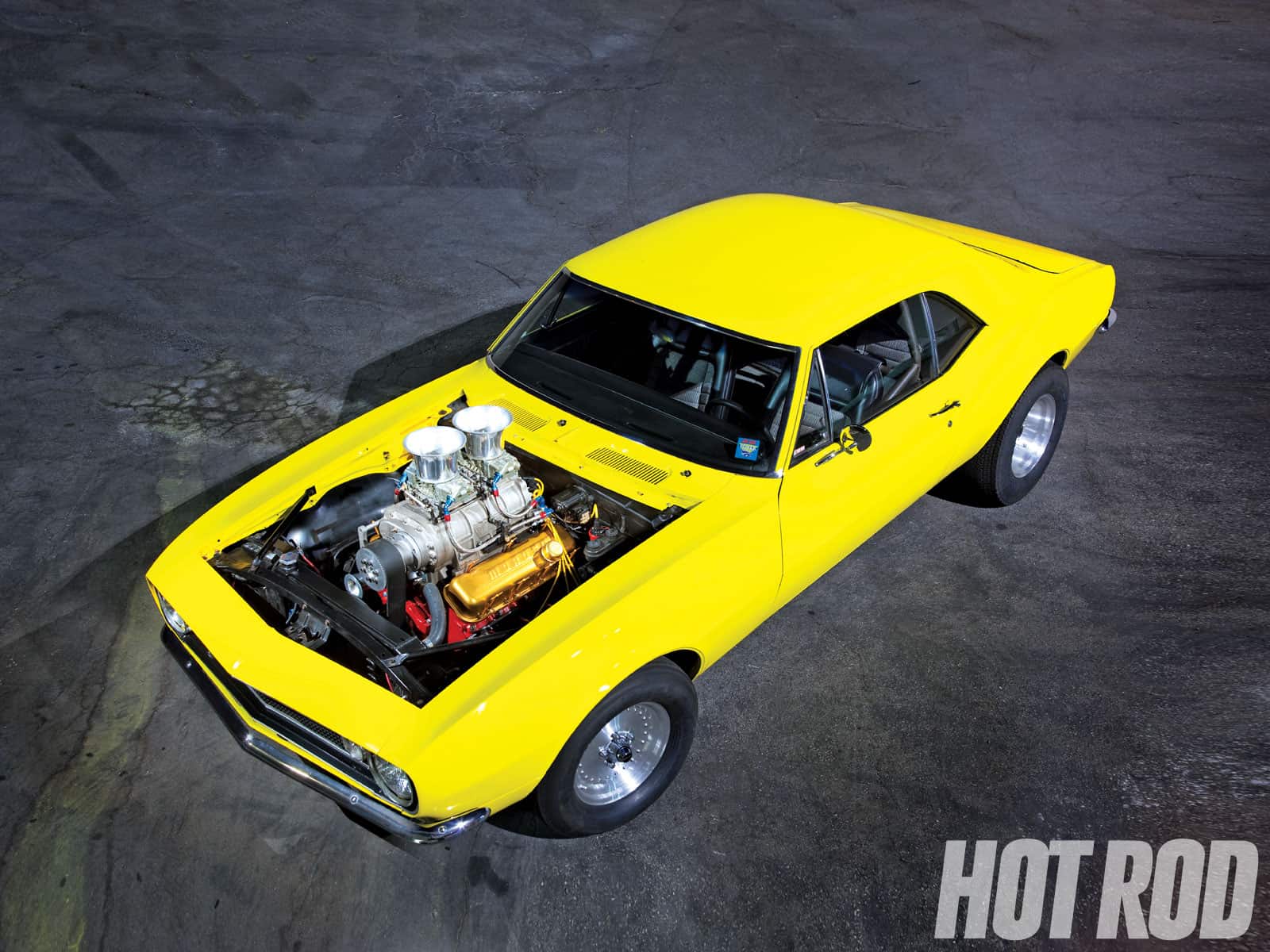 We get the Crusher Camaro up and running by installing a Gearstar 4L85E, a Aeromotive Fuel System and a few other tune-ups. Only at www.hotrod.com, the official website for Hot Rod Magazine.
Source: Gearstar 4L85E and a Aeromotive Fuel System Install for the Crusher Camaro – Hot Rod Network