E40D Transmission Swap

Check out this E40D transmission swap on this 1973 Ford f350. Read more only at www.customclassictrucks.com, the official website for Custom Classic Trucks Magazine!

Shifting Into Overdrive

At the outset of our Hot Rod Hauler project, one of our major goals was to increase fuel economy while maintaining the towing capacity of our '73 Ford F-350. And while we will be building a new fuel-injected engine in the near future to help meet that goal, the first step in our attempt at getting better mileage was the installation of an E4OD overdrive automatic transmission from Gearstar Performance Transmissions.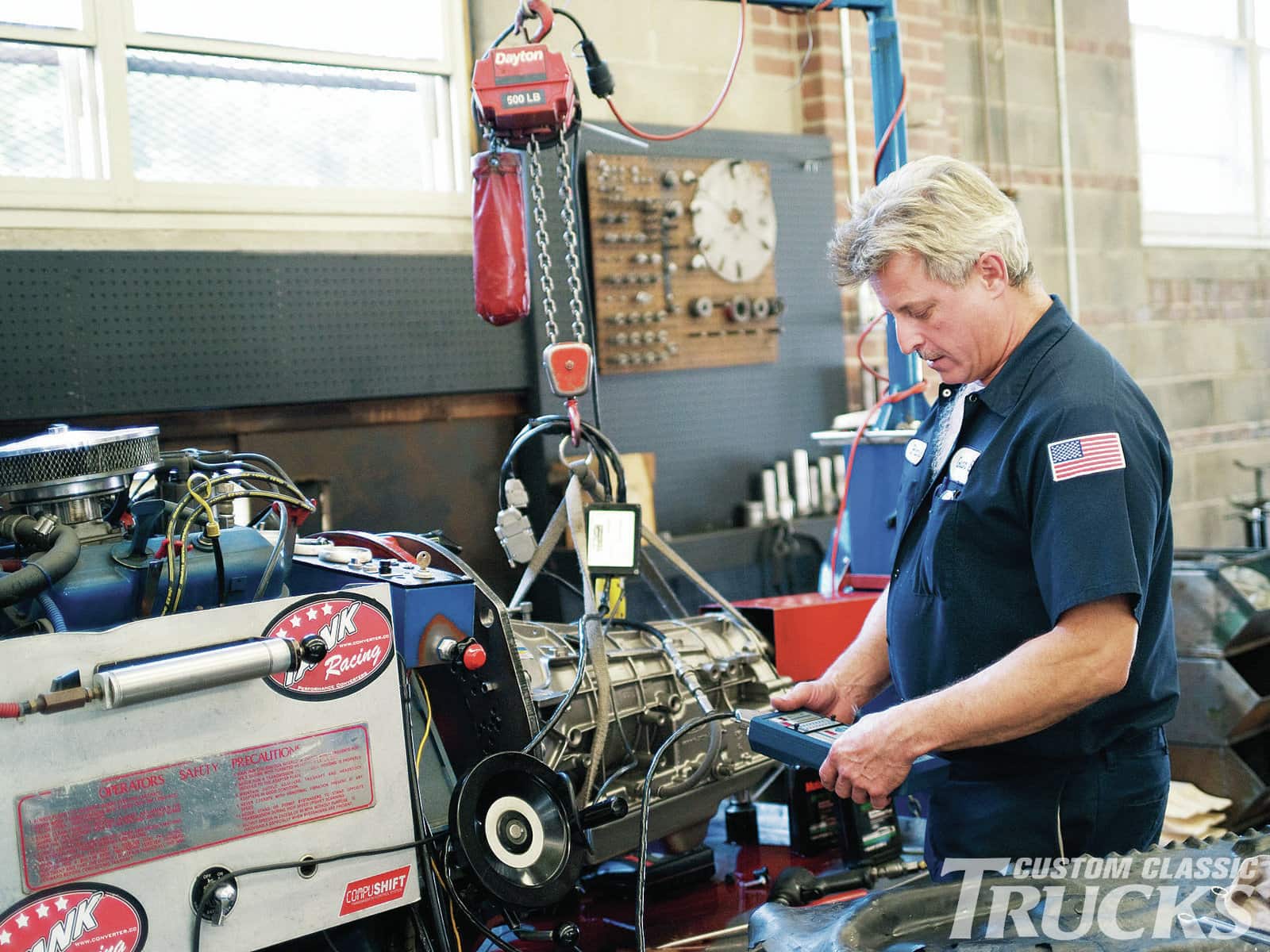 Read the full article from the source.