Gearstar Custom Performance Transmission Installs
Gearstar Performance Transmissions is located on North Howard Street, not even a mile from the beating heart of downtown Akron. Owner Zack Farah founded Gearstar after spending years working for another transmission manufacturer that produced up to 100 transmissions and 300 converters per day. As time passed, Farah continually found himself drawn toward the high-performance transmission aspect of that business.
"At the time, very few companies were offering anything other than high-volume, mass-produced transmissions from the big manufacturers," Farah said. "That certainly worked for that company, but I really took interest in high performance transmissions and custom installs. I decided to start my own business so I could focus on doing what I loved, and Akron was the perfect community to make that happen."
Read the full article from the source link below.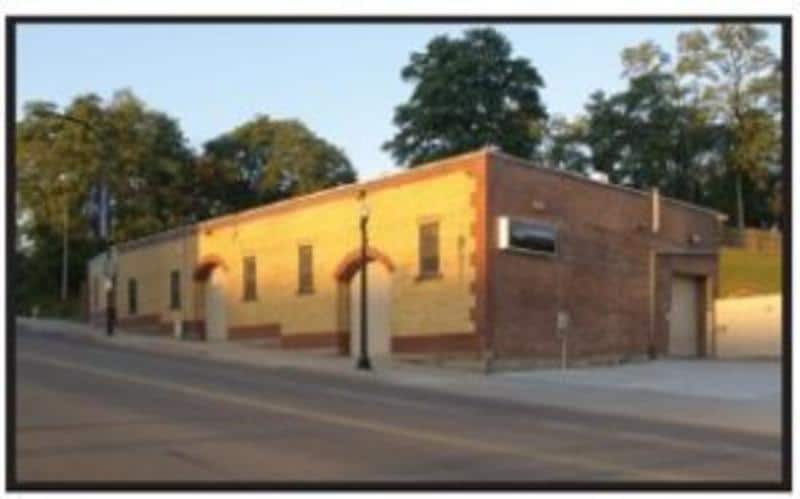 Source: Gearstar Custom transmission installs — local Akron shop does it best | Hotrod Hotline