Know That You Know
Gearstar performance transmissions knows the importance of getting it right the first time. For this reason, all Gearstar transmissions are custom built, by a single master technician, from start to finish. The focus of Gearstar remains that you know that you know you will be receiving the exact transmission you require.
Custom specified by you to perform how you want it to perform and deliver how you need it to deliver. Furthermore, the transmission needs to be reliable. Gearstar wont rest until we've built the transmission to deliver exactly what you require. Regardless of your name, your position, your vehicle, or whatever the transmission on the bench is the most important thing to Gearstar. As noted many times before, Gearstar does not shelve transmissions. You spec, we build.
Gearstar Dyno Tests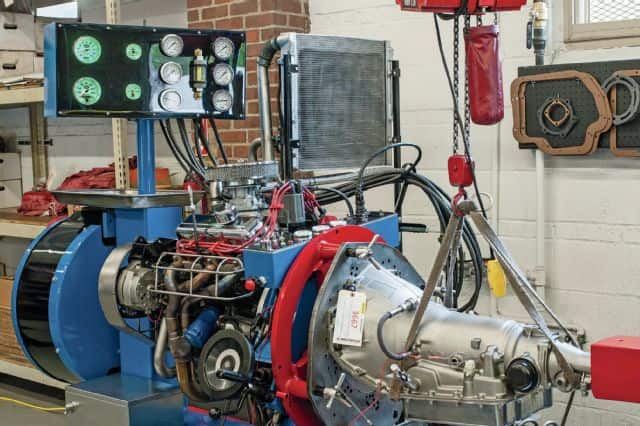 Gearstar proudly boasts a less than one percent return rate. So much consideration and care is devoted to every build, it doesn't make sense to leave it at that. For this reason Gearstar dyno tests every single transmission the equivalent of at least one hundred miles to ensure transmission and converter are performing perfectly. Customer satisfaction is our number one ally. Dyno testing all transmissions not only ensures that when your transmission arrives it's ready to ride, but also means its assembled, converter and all, ready to install. Gearstar doesn't manufacture high quantities of transmissions. We build the world's finest performance transmissions.