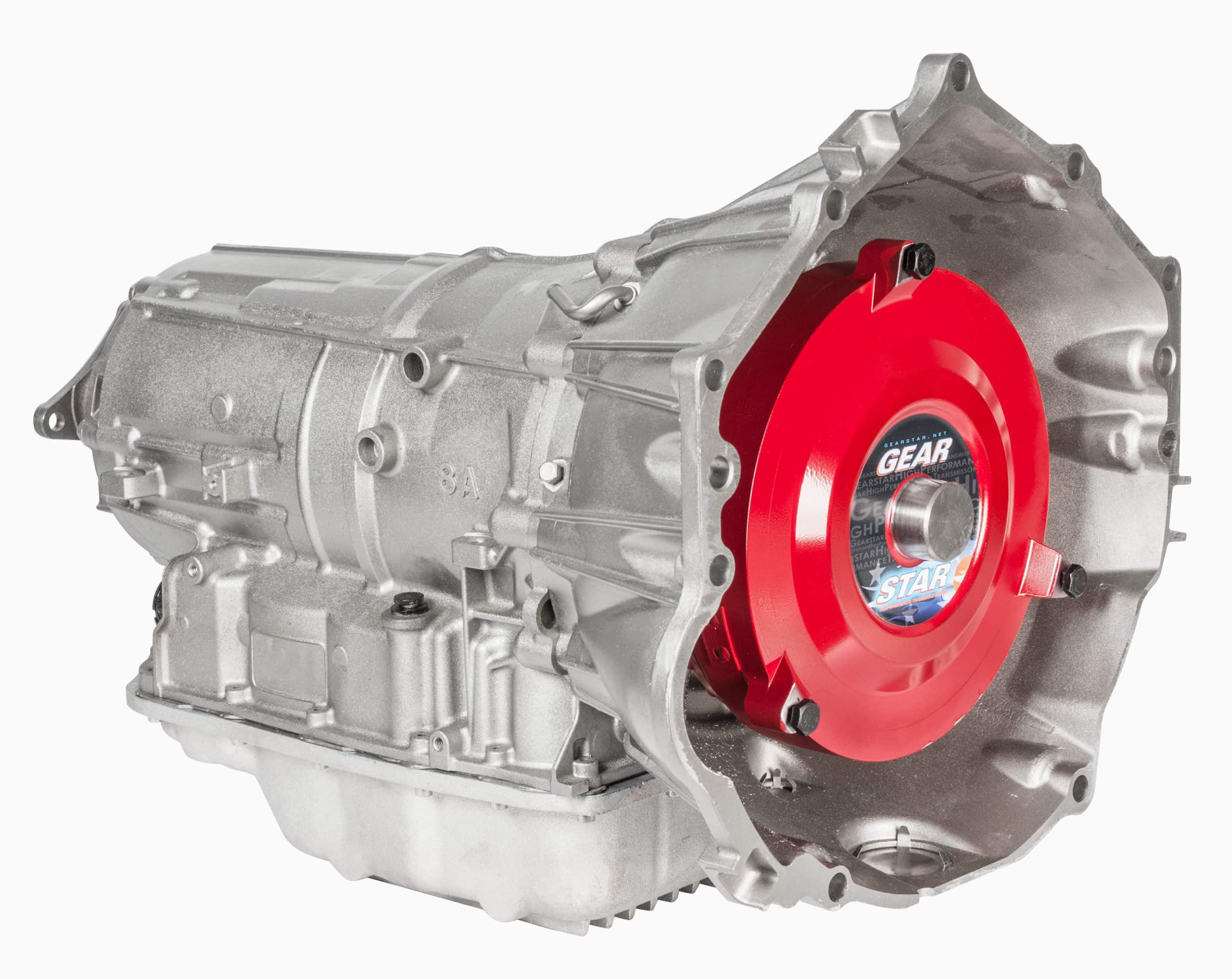 Starting in the 2006 model year, General Motors released the 6L80E and 6L90E transmissions that developed several issues that tend to frustrate transmission as well as body shop technicians servicing them globally. In this blog, we will try to shed some light on these issues and how you can fix them.
Issues
The vehicle not releasing from "Park"
Transmission gear shift not moving to "Park"
Transmission randomly pops out of "Park" with no one in the vehicle.
A loud rattling sound when transmission engages reverse
Upon removing the transmission to change the filter, or doing any service to the transmission requiring a refill of the fluid, vehicle not wanting to move or engage the transmission in any range.
The plucking rod actuator assembly GM part number 24200173 has been known to fail and cause most of these concerns. Spring-loaded bullet ends slide off or develops a burr causing the rod to jam. When performing an overhaul, remove the rod and closely inspect for wear or damage. If the vehicle doesn't move in any range, once you eliminate all other possibilities, the output shaft splines in the 6L80E transmissions or 6L90E transmissions may be stripped away.
Another common problem seen on most wheel drive cars and four-wheel-drive trucks is that moisture gets trapped on the spline and destroys both the trans output shaft as well as the transfer case 4-wheel drive unit splines. On the later versions, hydramatic put an O-ring on the shaft to address this concern. If you are servicing an earlier design shaft with no O-ring, and there is no wear on the splines, you can put an O-ring on the output shaft splines to counteract moisture.
6L80E/6L90E Performance Transmissions Upgrade
If you are looking to get the most of your vehicle with 6L80E /6L90E transmissions and considering a major trans upgrade, Gearstar has the best products available on the market. Our high-performance transmissions —including GM 6L80 (level 1 and 2) and GL90 — are built to the horsepower, torque, and rear gear ratio specs of the engine that it will be matched to. Also featuring a torque converter, the transmissions come with a complete master overhaul kit with new gaskets, seals, rings, and pistons. Wide inlet filter, bearing and bushing kit are also included. If we talk about the clutch, you get expanded capacity1-2-3-4, 4-5-6, 2=6 and3-5 low/reverse clutch packs with latest generation friction and steel.
Other important upgrades consist of:
Updated AC Delco pump cover (stator support), body (bell housing), and vanes with hardened rings
Hardened Rear Planetary Ass'y
Upgraded line boost valve and slide spring
Performance-tuned solenoid valve body with new ACDelco transmission control module
All performance transmissions offered by Gearstar are designed for optimum precision, durability, and custom-built by our master technicians from start to finish. They are DYNO-tested with torque converter (the equivalent of 100 miles) to make sure the package stays in perfect operating condition.
Apart from General Motors, we also offer top-quality Ford and Mopar transmissions. Let us help you with what you are looking for!