Install – 200R4 Transmission – Automatic Overdrive – Hot Rod Network; Check out how to install a Gear Star 200R4 Transmission, Featured in the 2007 March Issue of Custom Classic Trucks Magazine
Source: Installing a 200R4 Transmission – Automatic Overdrive – Hot Rod Network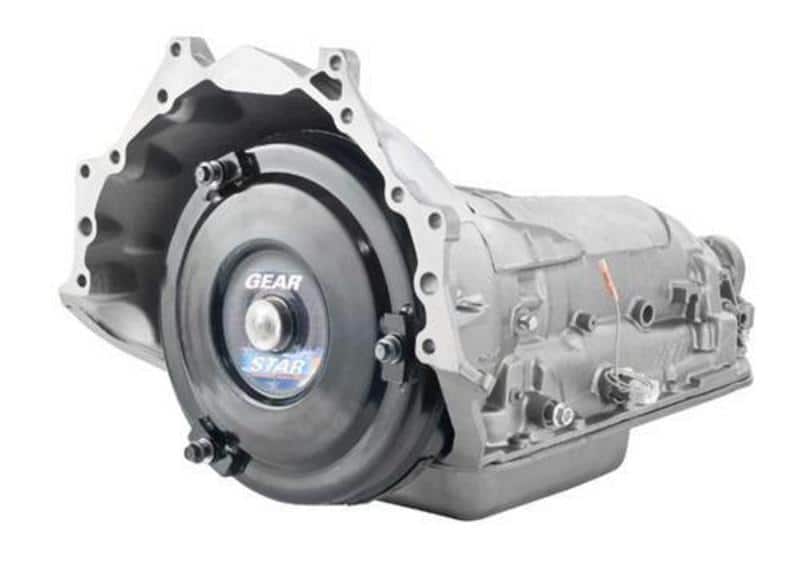 Install – 200R4 Transmission – Automatic Overdrive – Hot Rod Network
Excerpt from article written by Hot rod Network featuring the installation procedure of a gearstar transmission:
Before we started our installation, we rounded up all the pieces we would need-besides the Gear Star-built 200R4 and their slick installation package-from Classic Performance Products (crossmembers for the engine and transmission), Lokar (shifter), and PowerMaster (starter). Follow along as we complete the initial installation of our new drivetrain and get our pickup that much closer to some enjoyable highway and daily cruising.
Read the full length article here.