Pontiac Turbo 400 Upgrades GearStar Performance Transmissions
Pontiac Turbo 400 upgrades GearStar Performance Transmissions. Located in Akron, Ohio, Gearstar specializes in providing custom-built, high-performance automatic transmissions. The Turbo 400 remains among its popular offerings.
Owner Zack Farah employs what he considers top-tier technicians while using only the best domestically manufactured components to create four distinct levels. Levels ranging from an improved stock replacement unit to a super version rated at 1,200 hp and 1,000 lb-ft. While basic rebuild techniques are readily available in any Pontiac service manual, GearStar explains what improved components make its packages unique. Read the full article from Hot Rod Network below.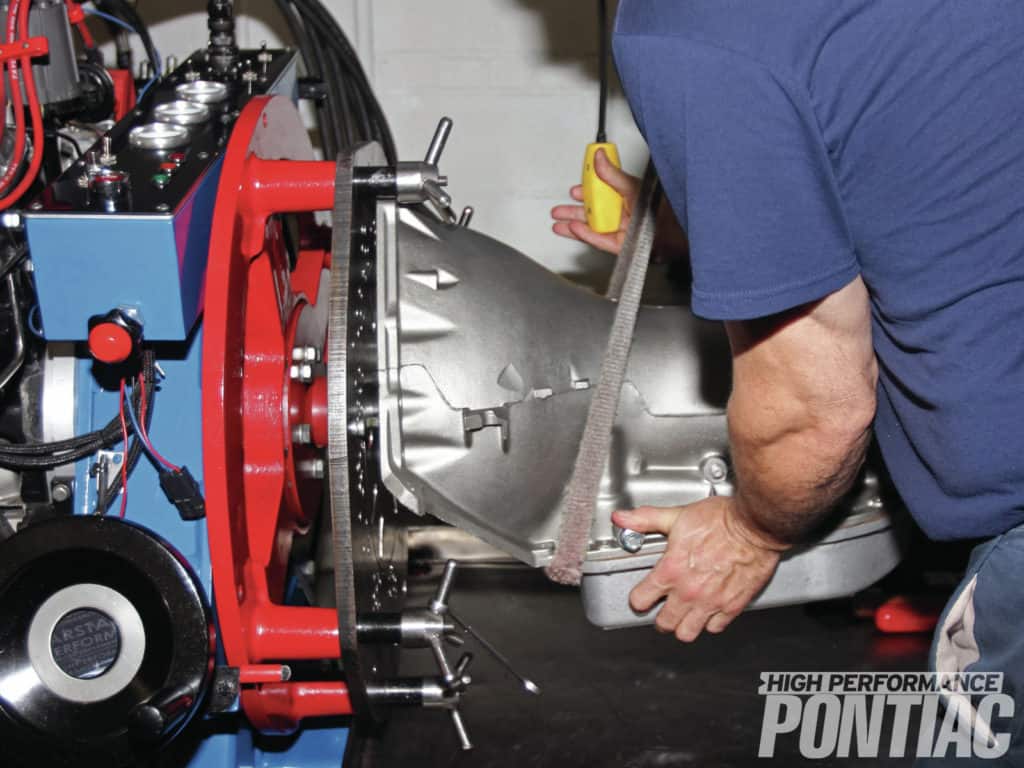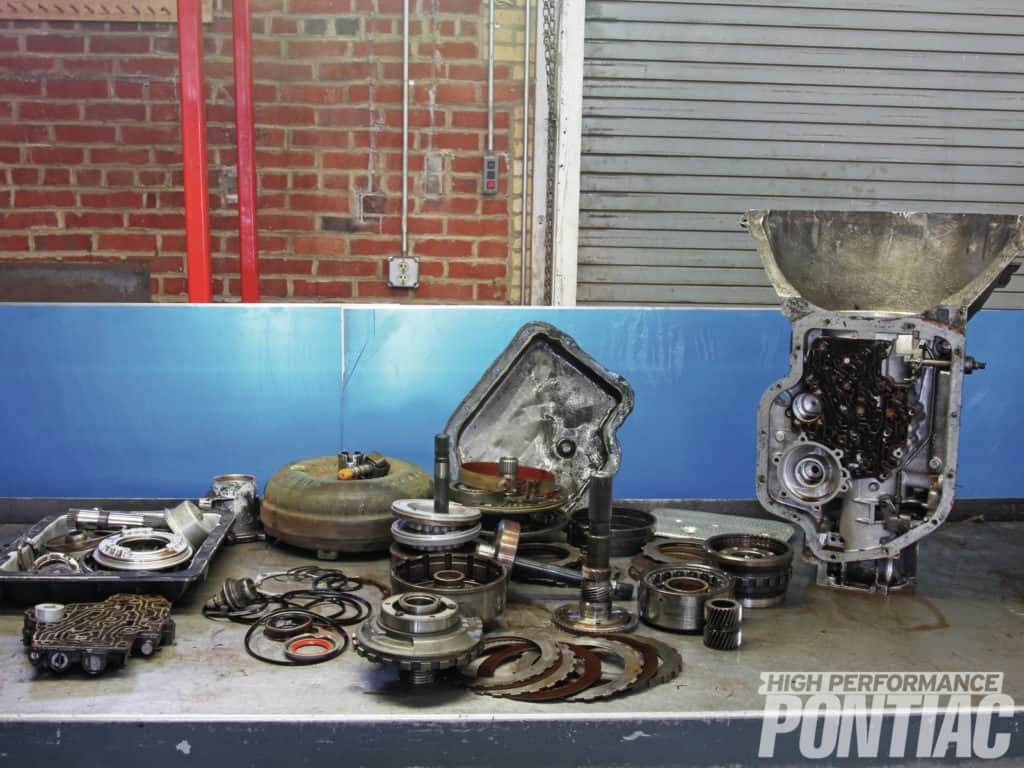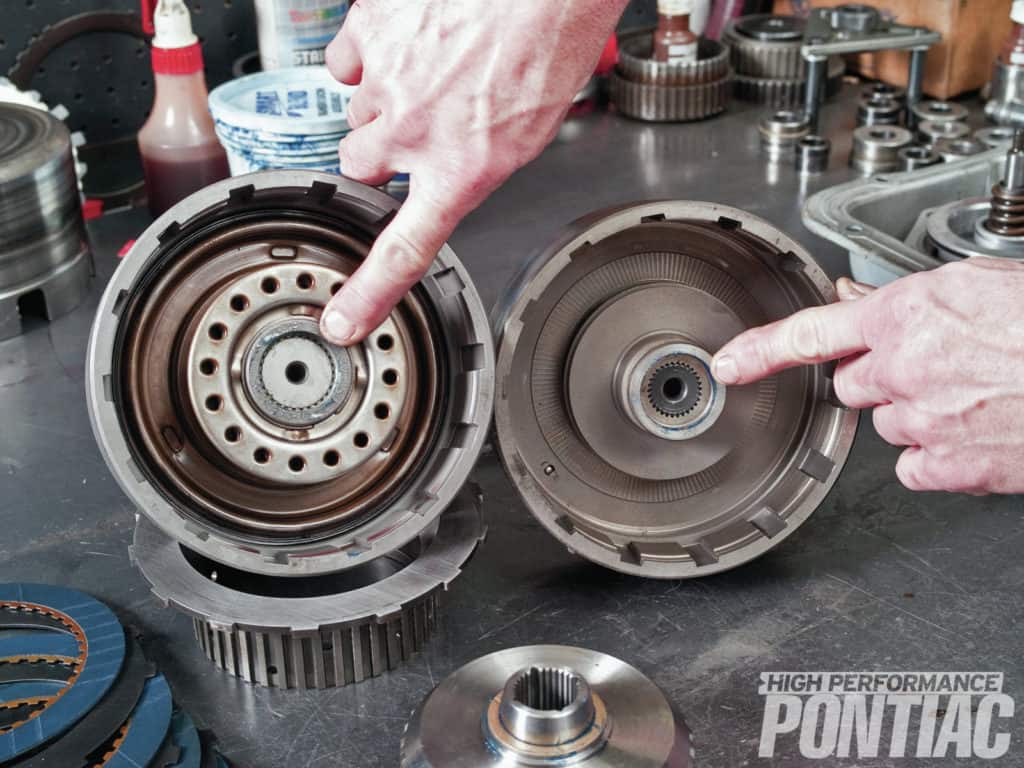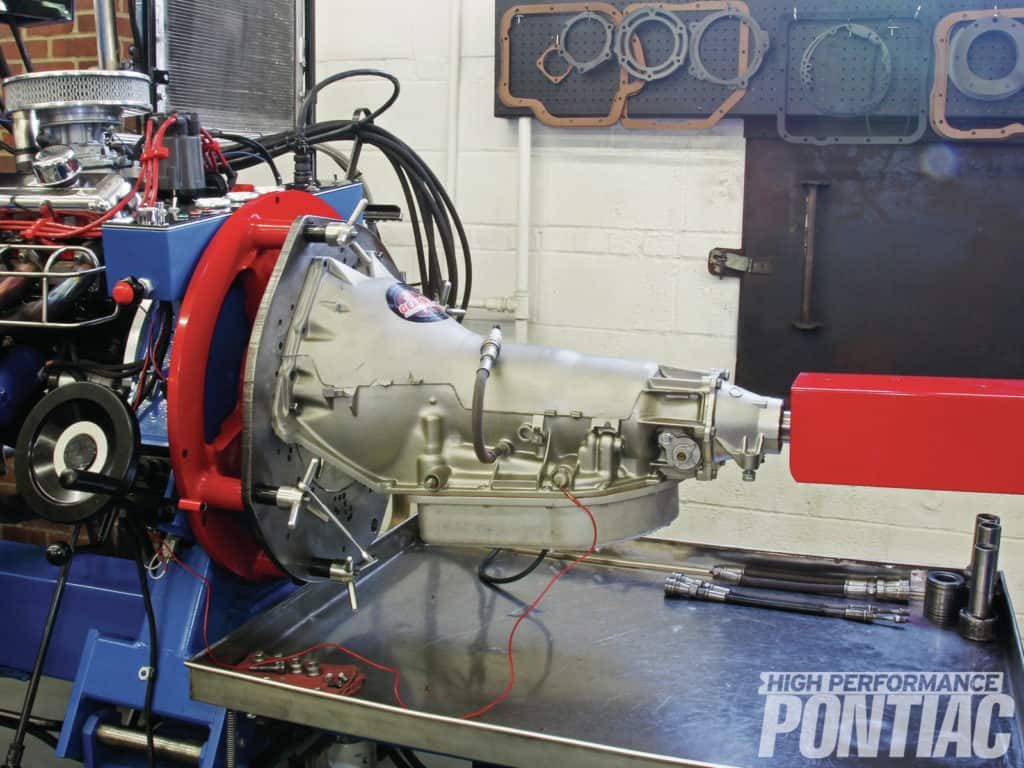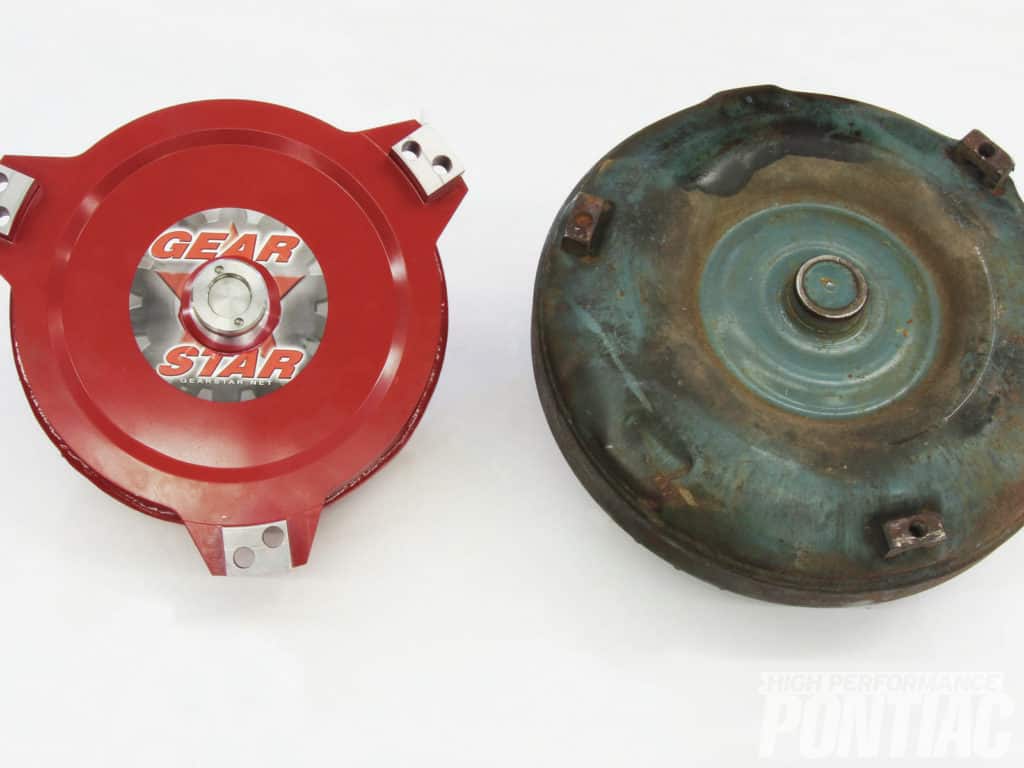 Source: Pontiac Turbo 400 Upgrades – High Performance Pontiac – Hot Rod Network