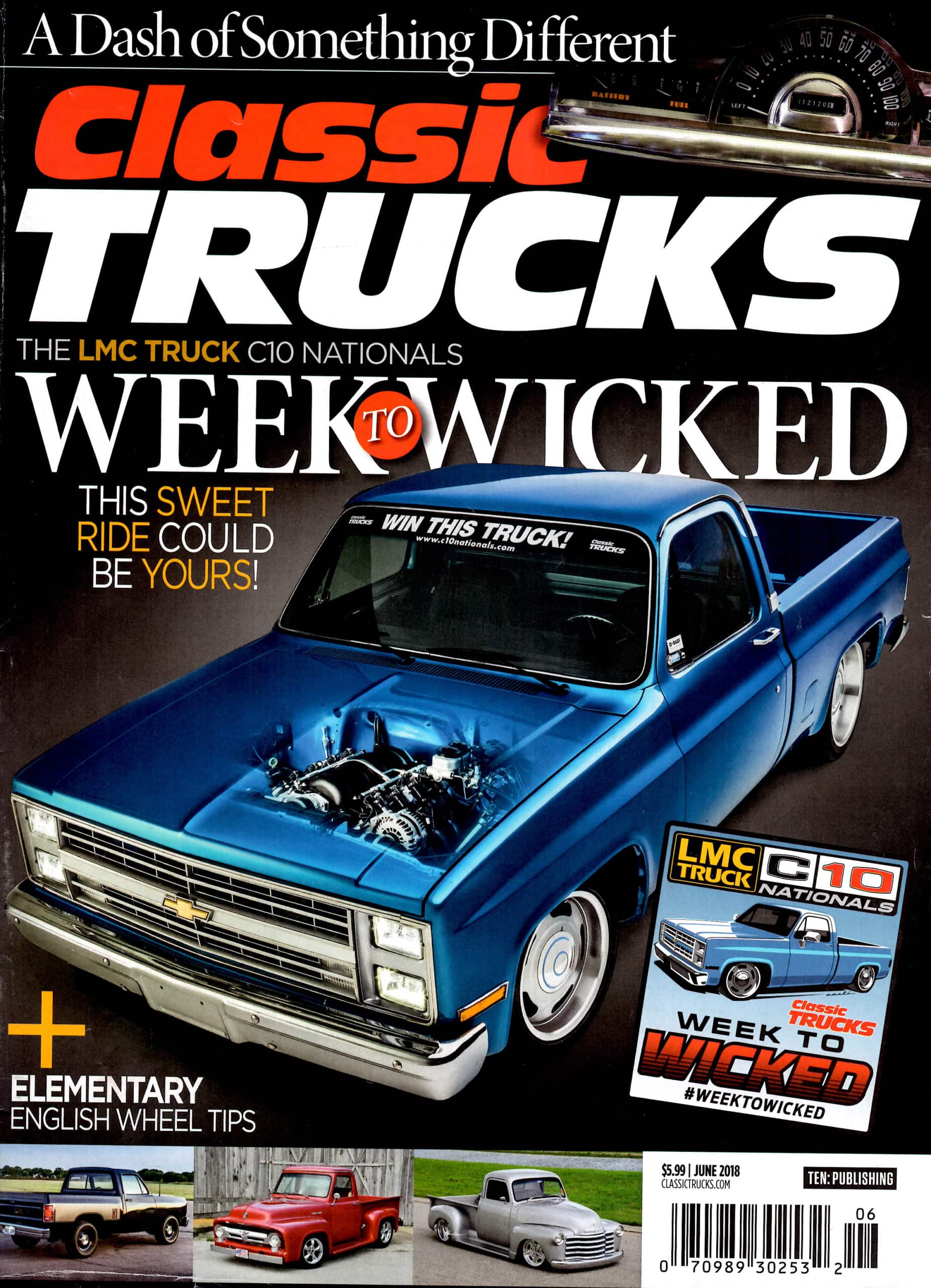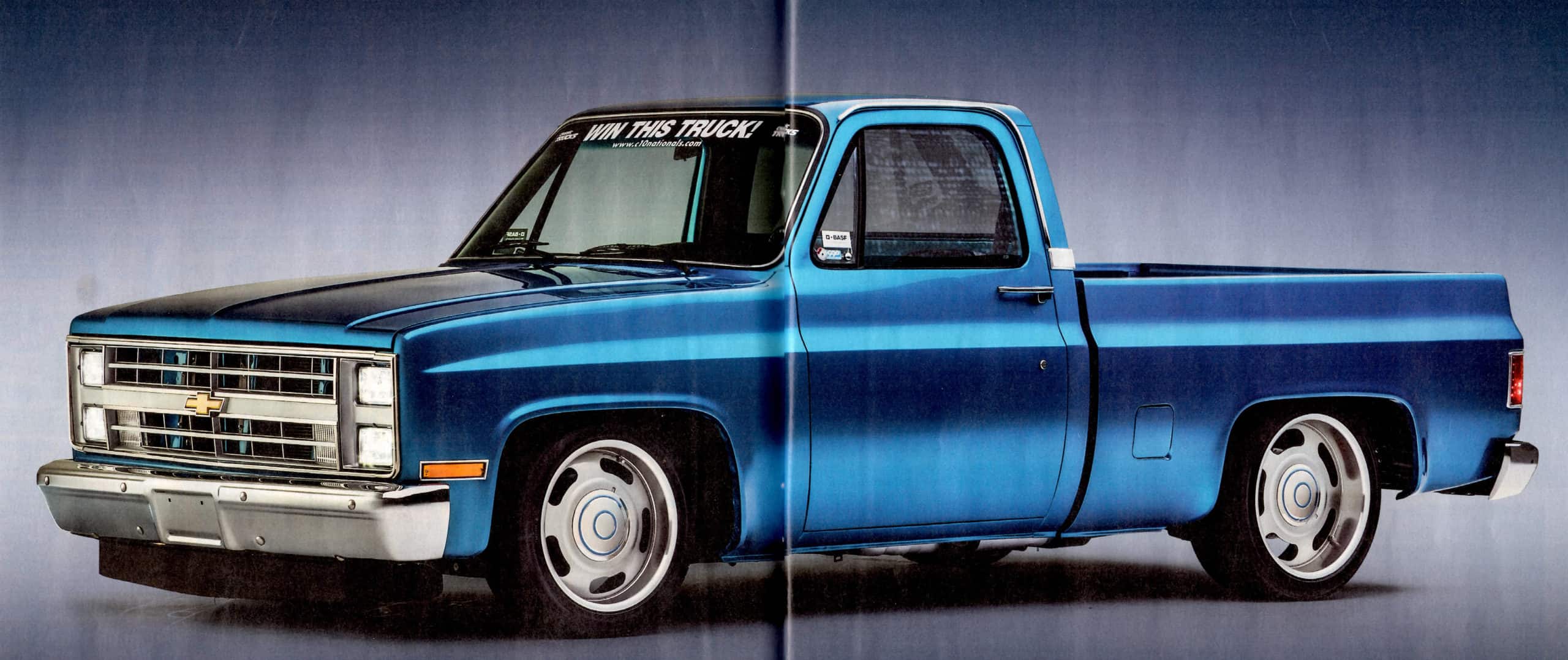 By Rob Fortier
Images by Jorge Nuñuz
Published by Classic Trucks Magazine
You know, it wasn't too long ago that good, old '73-'87 Chevy C10s were cheap and plentiful; now they're few and far between and priced out of sight when you do find a halfway decent one. I actually recall a time in the not-so-distant past when i could drive through my own neighborhood and spot at least a couple if not more solid square-bodies (not including the number of long- beds still being used by landscapers and the like), but today, the one that remains, well, let's just say the owners watched a bit too much automotive reality TV based on their response to "Is it for sale?" inquiries.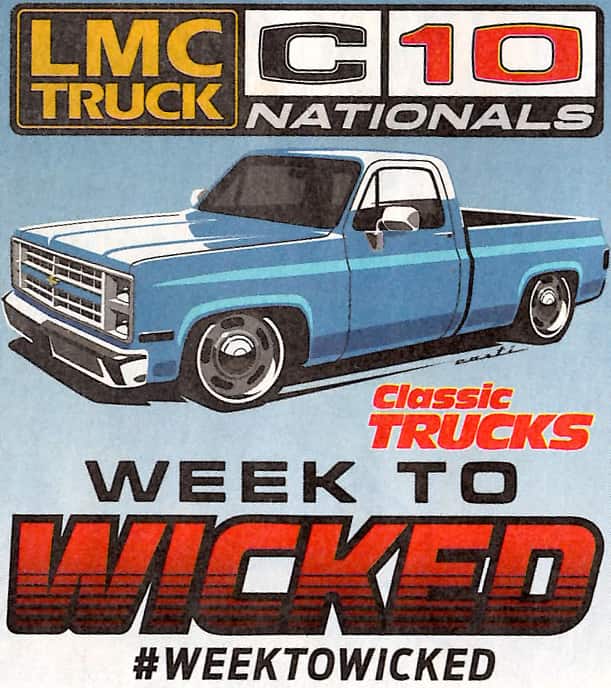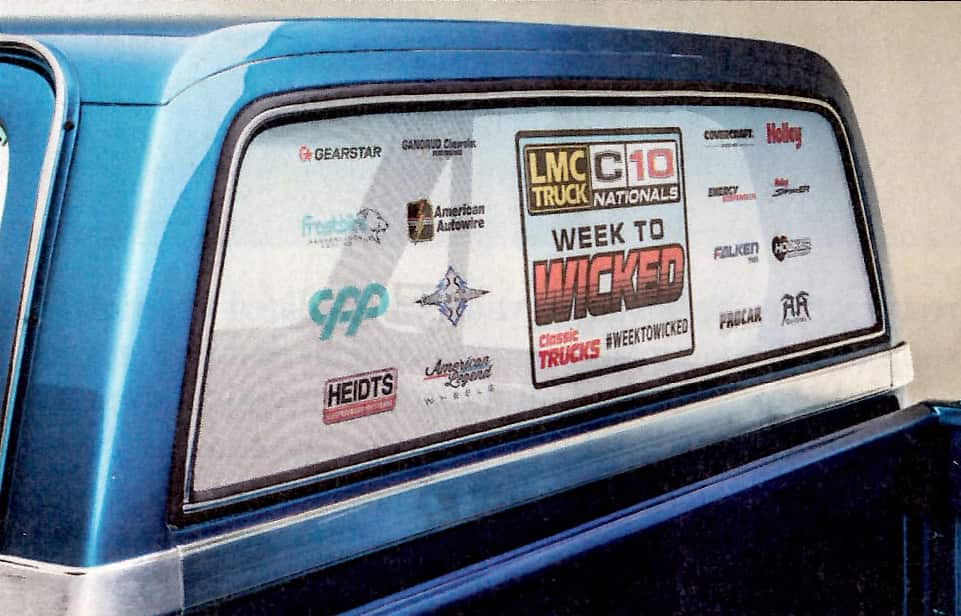 Square-bodies are still out there, no question – you either pay an arm and a leg for a nice one, or spend the time making a cheap one nice, which is a whole lot easier these days thanks to an aftermarket ripe with restoration and performance parts. And unless you're not willing to invest in the time and labor, that's where things can balance out … plus you end up with a C10 built to your tastes, not someone else's.
Our latest Week to Wicked project should serve as an example of the potential those beat-up Chevys slowly deteriorating out in a field, in the corner of a salvage yard, or alongside a neighbor's house still possess. Sure, LMC Truck could've found a nicer C10 to start with (as well, they could've found one much worse), but that would've been too easy – especially for Adam Holderman and his team at AA Customs, who were tasked with resurrecting the '85 short-wide's dilapidated exterior.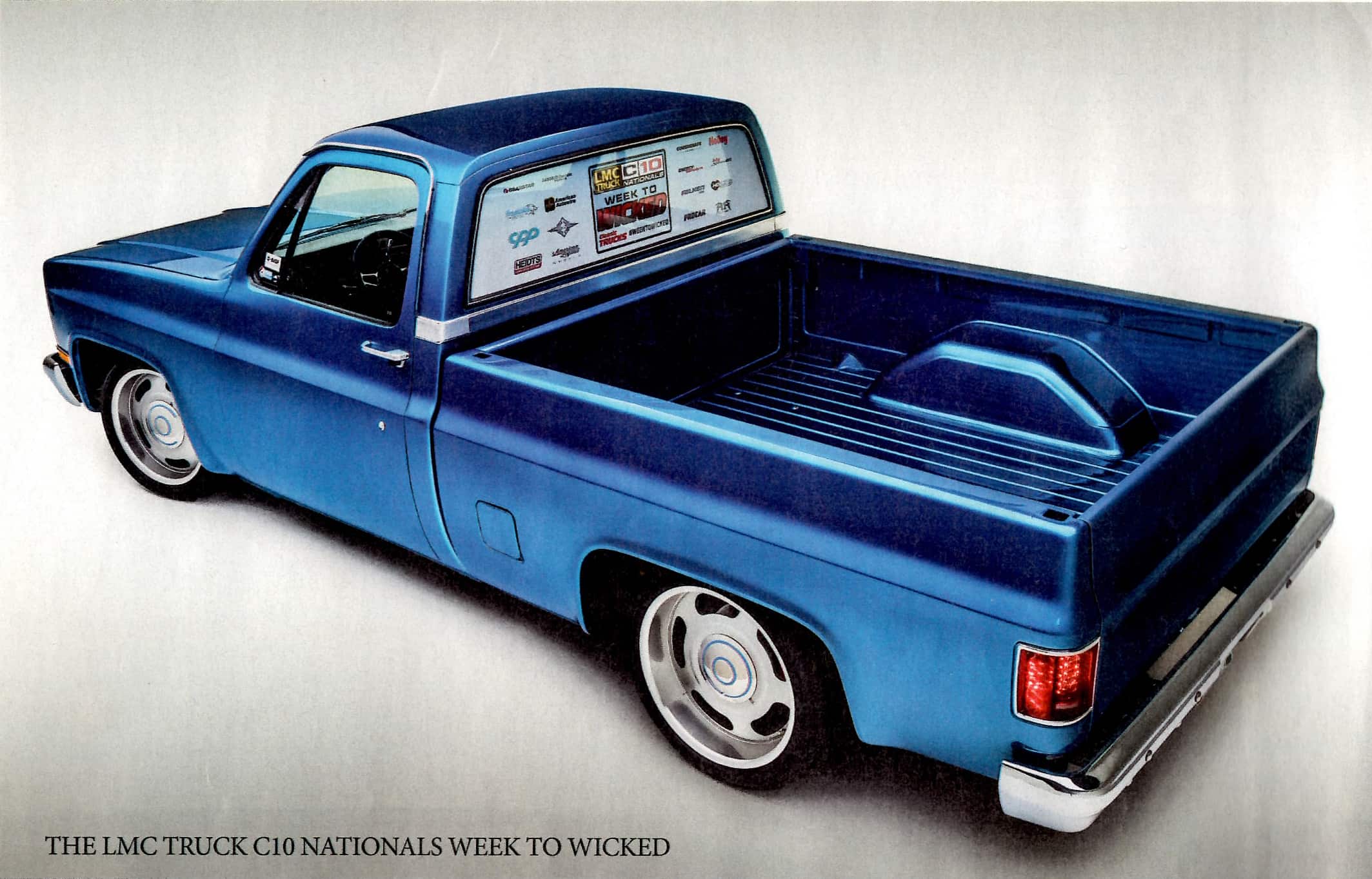 LMC supplied all the replacement sheetmetal that was needed, while the shop repaired all the areas for which none are available, stripped and powder coated the chassis, then busted out the bodywork before applying the truck's now-signature BASF Square-Body Blue Metallic. To say we started with a "fresh" paint job once the cameras were rolling would be a bit of an understatement – matter of fact, Holderman was on set in the tech center on the first day doing a final buff!
Officially dubbed the LMC Truck C10 Nationals Week to Wicked, the five-day transformation of the square-body was relatively straightforward, thanks in part to the truck's non-welded crossmembers. Despite the air hammer rattling ear drums from knocking all the rivets loose, they allowed Heidts front and rear suspensions (Heavy-Duty Superide II/Four-Link) to bolt right up, get outfitted with CPP Big Brake kits and HydroStop power steering, and get rolling on American Legend 18-inchers with Falken Azenis radials in no time.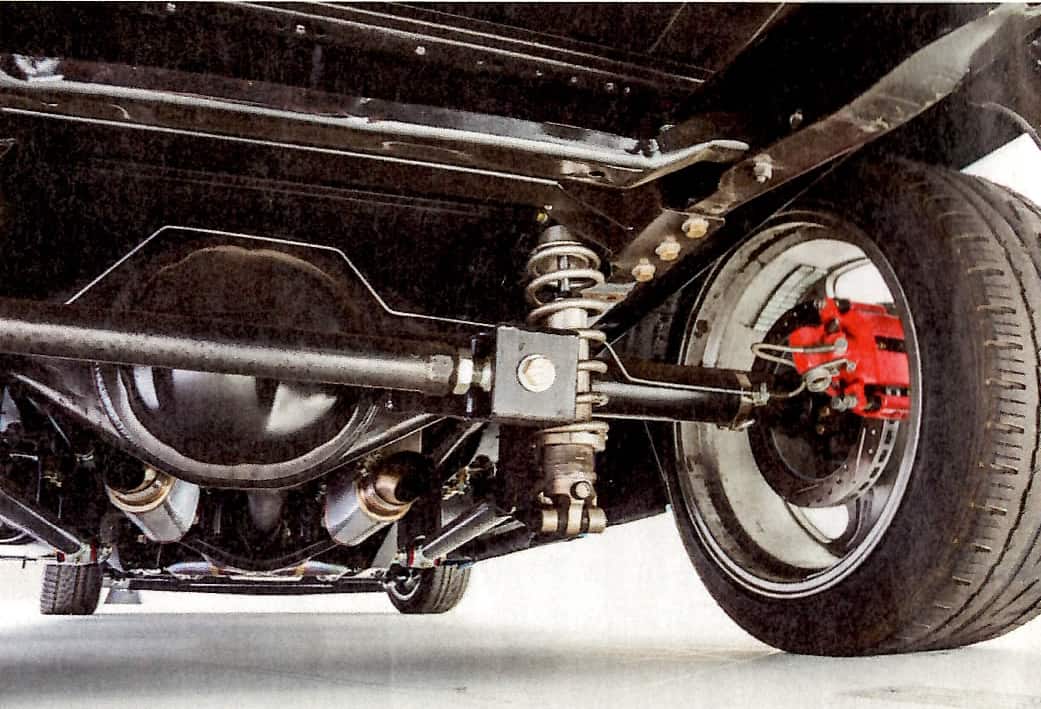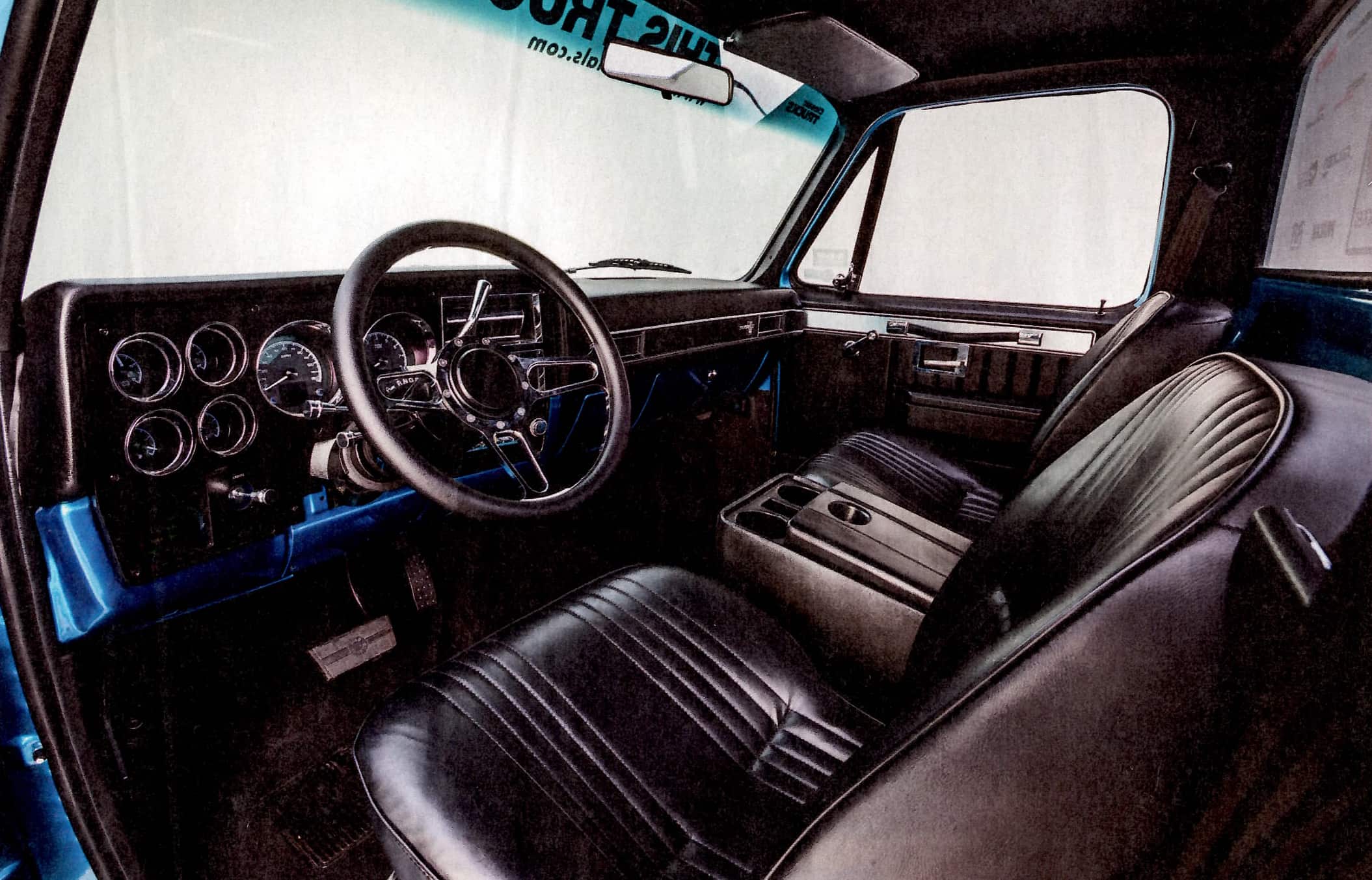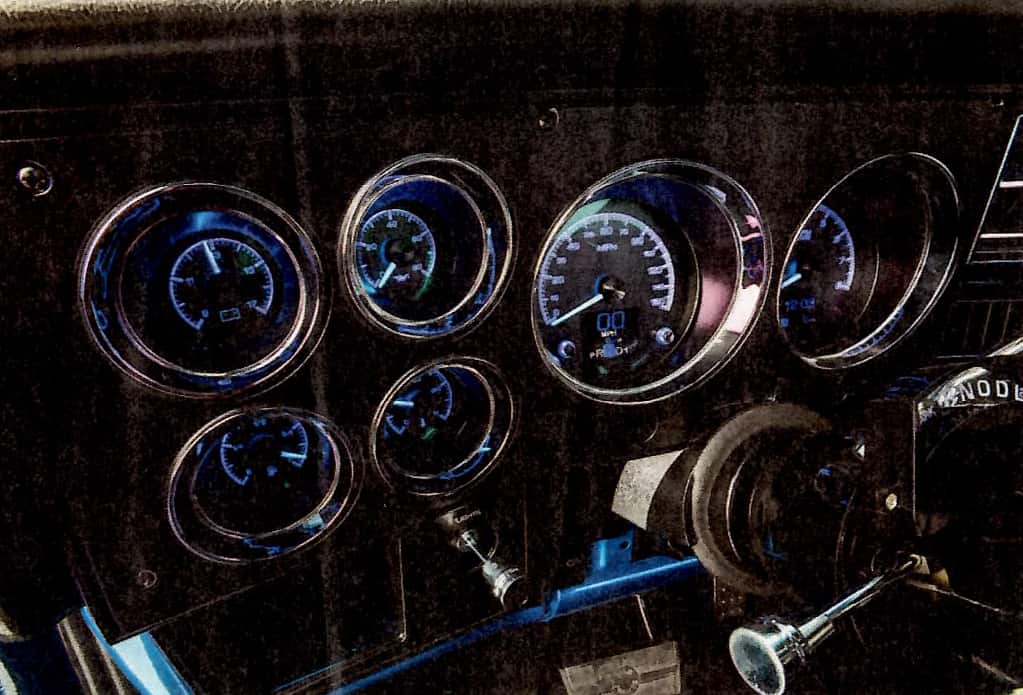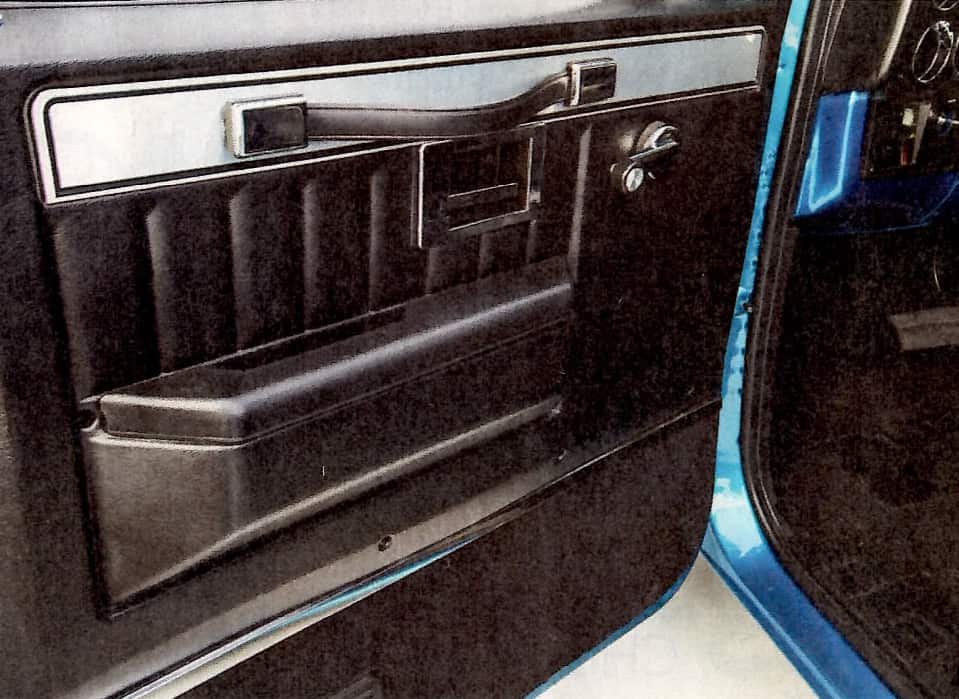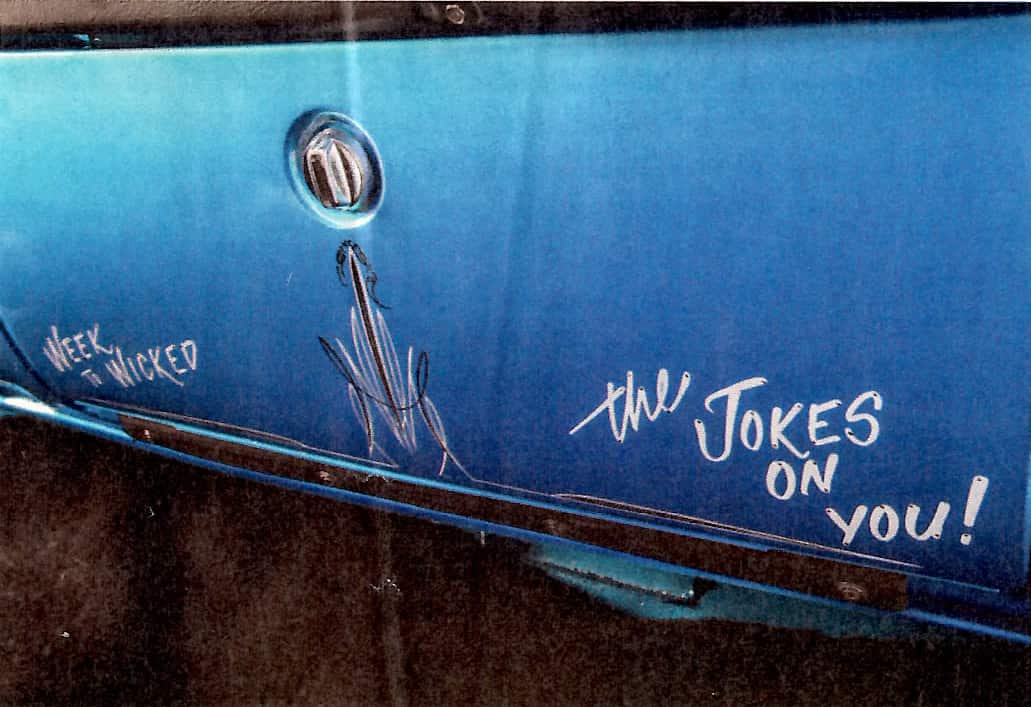 Just the same, the Connect & Cruise LS3 provided by Gandrud Chevrolet and stout, burnout-proof 4L75E hybrid trans personally delivered by Zack from Gearstar Transmission both dropped in place easily via the accompanying C10 LS Swap Kit from Holley and poly mounts from Energy Suspension. Our friends from Holley also provided the fuel supply system (using the LMC stock-replacement saddle tank), FrostBite cooling system (aluminum radiator, shroud, and dual fans), and Hooker Black Heart full exhaust from manifolds to mufflers.
The exterior got a quick refresh before the week was over, most of which involved installing all the bits and pieces from LMC: shiny new bumpers and grille, retrofit LED lights front and rear, and replacement trim pieces.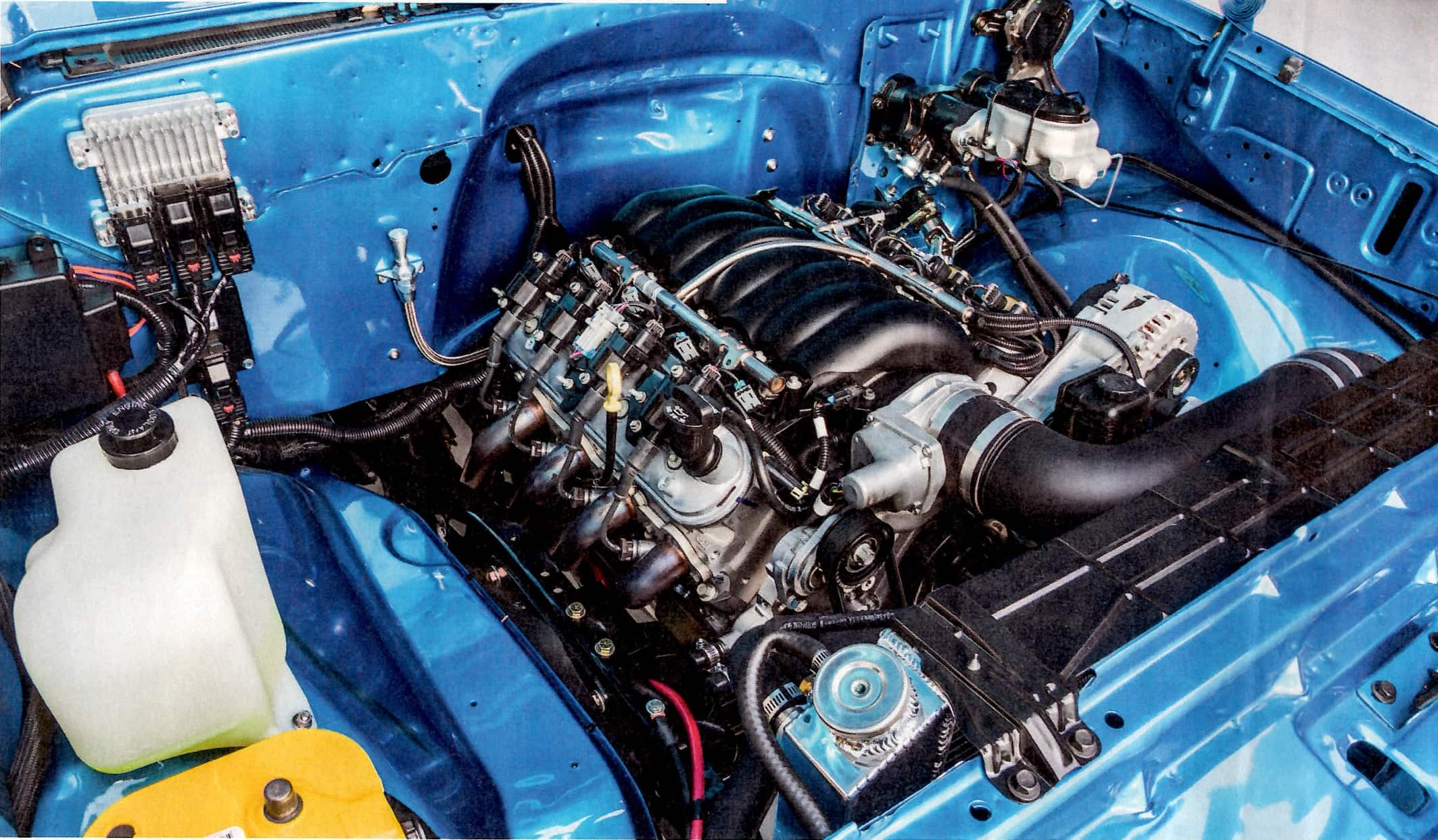 The interior, of which little original items remained, got a complete redo: all-new dash and related components, door panels, handles, cranks, carpet and headliner, and door rubber/weatherstripping. Dakota Digital's plug-and-play HDX direct-fit gauge kit made the instrumentation facilitation simple as could be – and subsequent setup as well – when the truck's American Autowire harness (itself practically a self-explanatory wiring system if you've ever used one) was installed.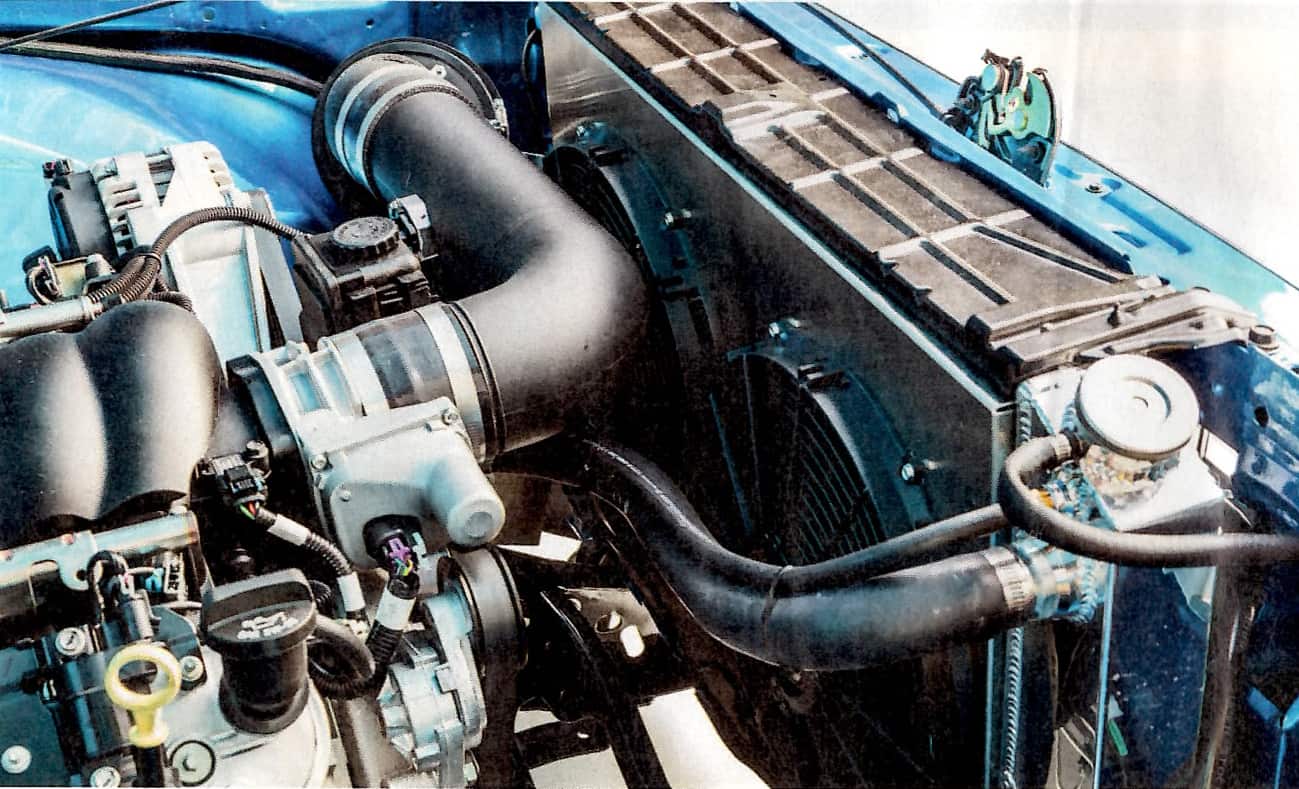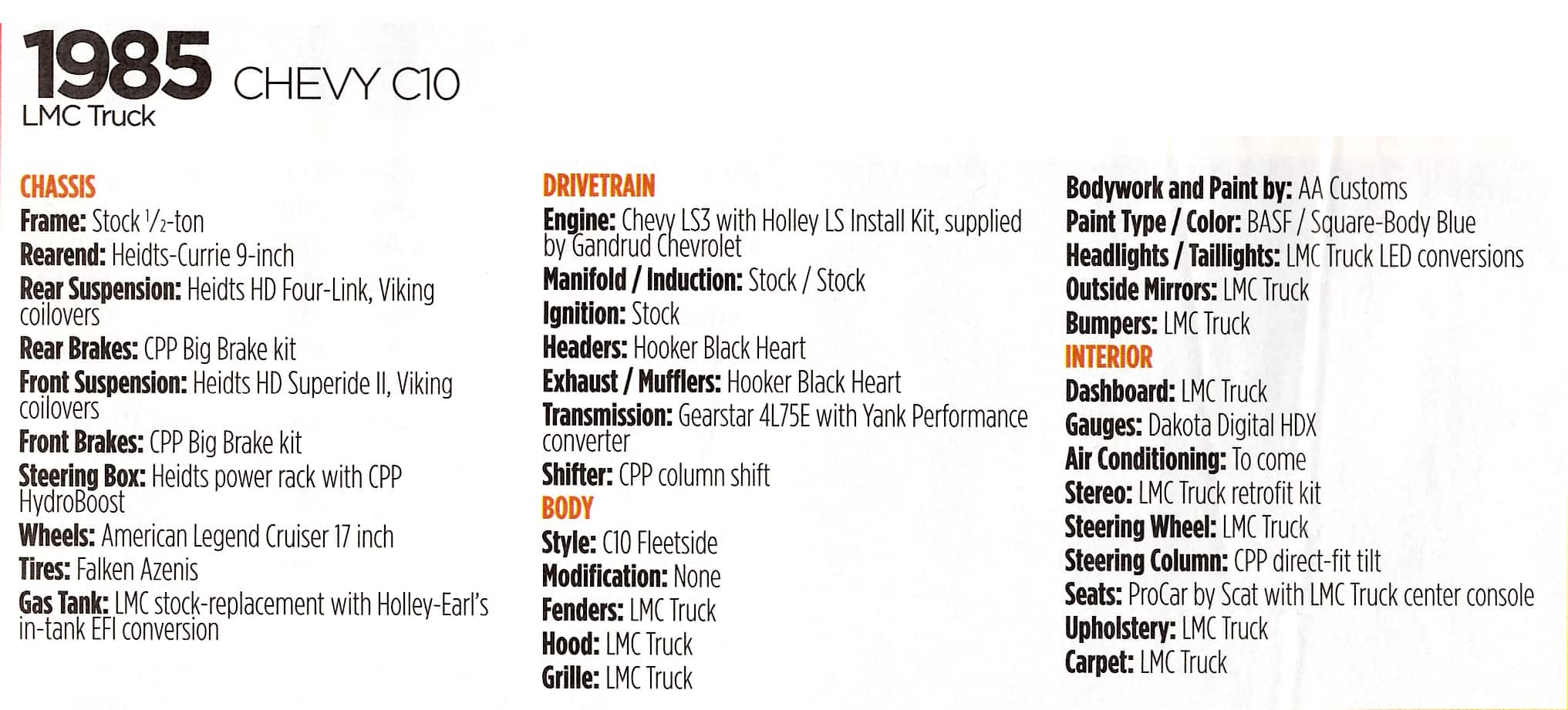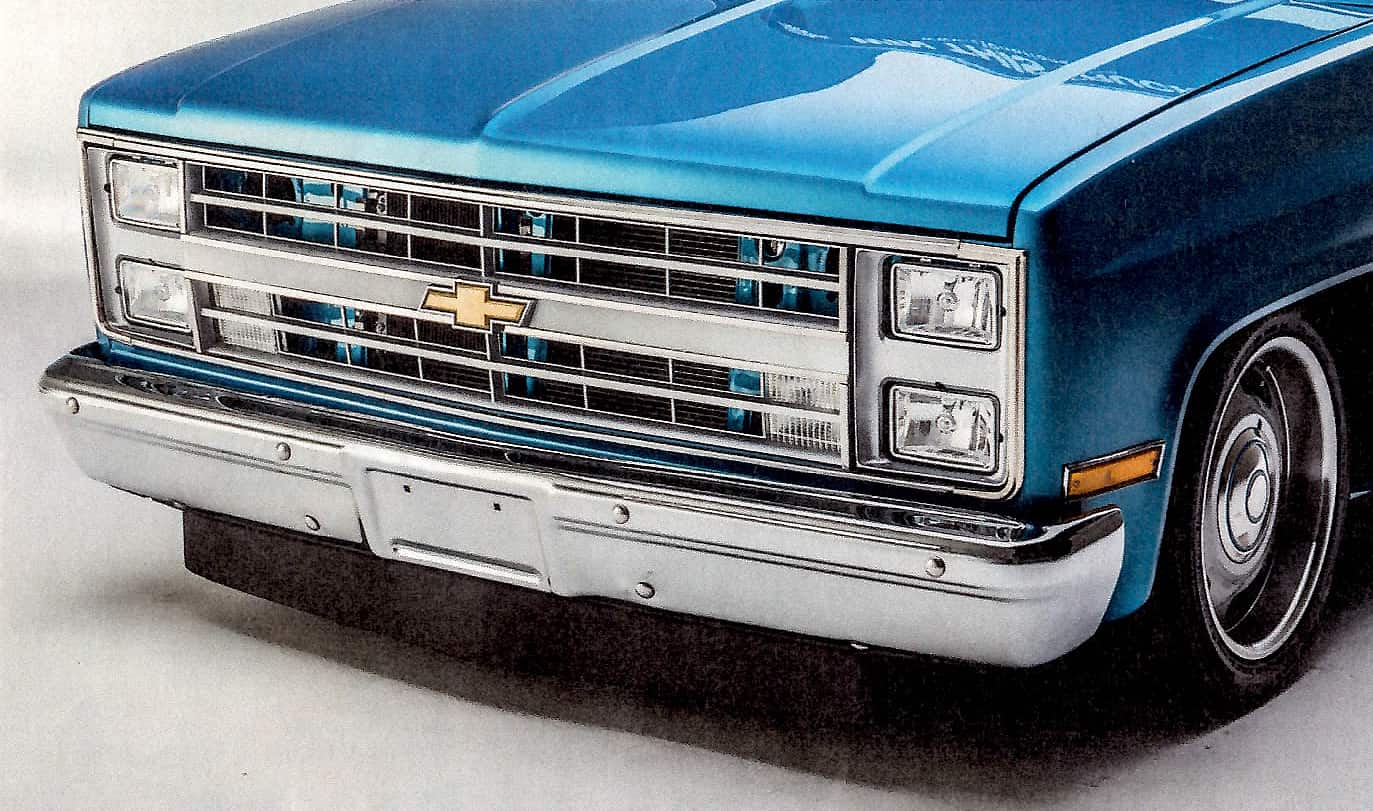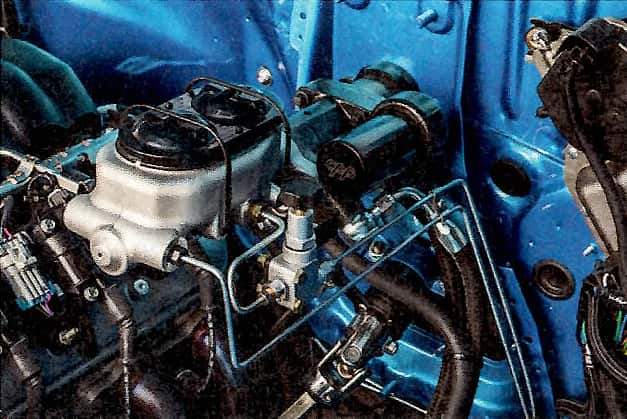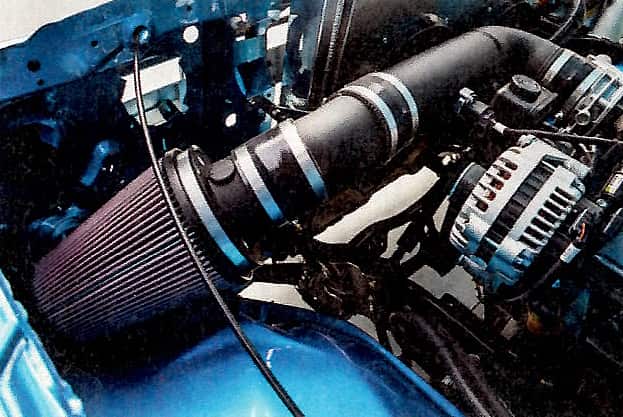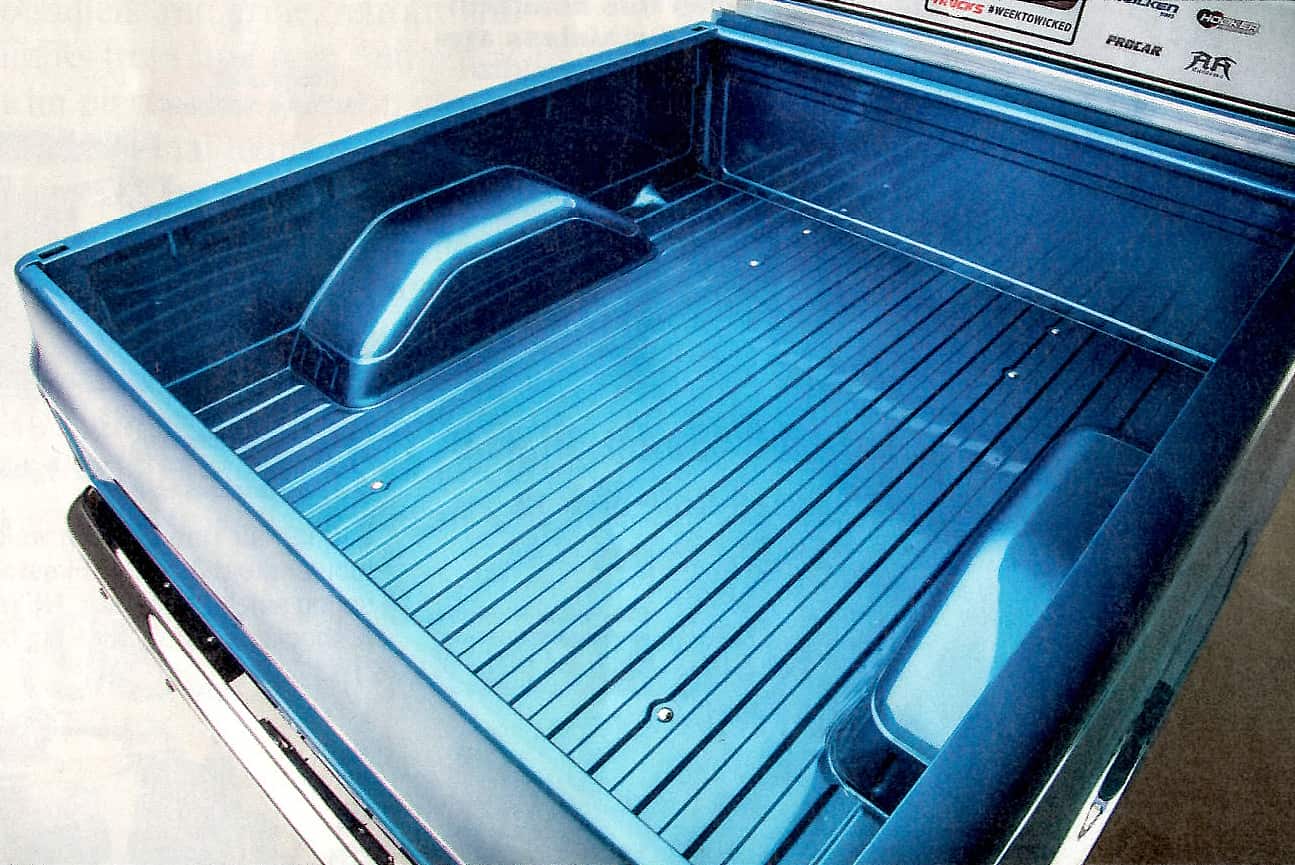 And just as we did with the inaugural Week To Wicked C10, before the LS was fired and the first tracks of rubber laid down, a pair of Procar bucket seats from Scat Performance were bolted in (along with an LMC repop center console) and seatbelts and CPP tilt column secured and adjusted … with time to spare before the five-day deadline this go-around.
If you're thinking to yourself, "I'd sure like to own a truck like that one day …", well that one day could be May 5 – that is, if you just so happen to find yourself at the 2018 C10 Nationals at the Texas Motor Speedway. LMC will be giving the '85 C10 away to one very lucky winner, which could be you. Time's a tickin', as the weekend of May 4-5 is just around the corner.