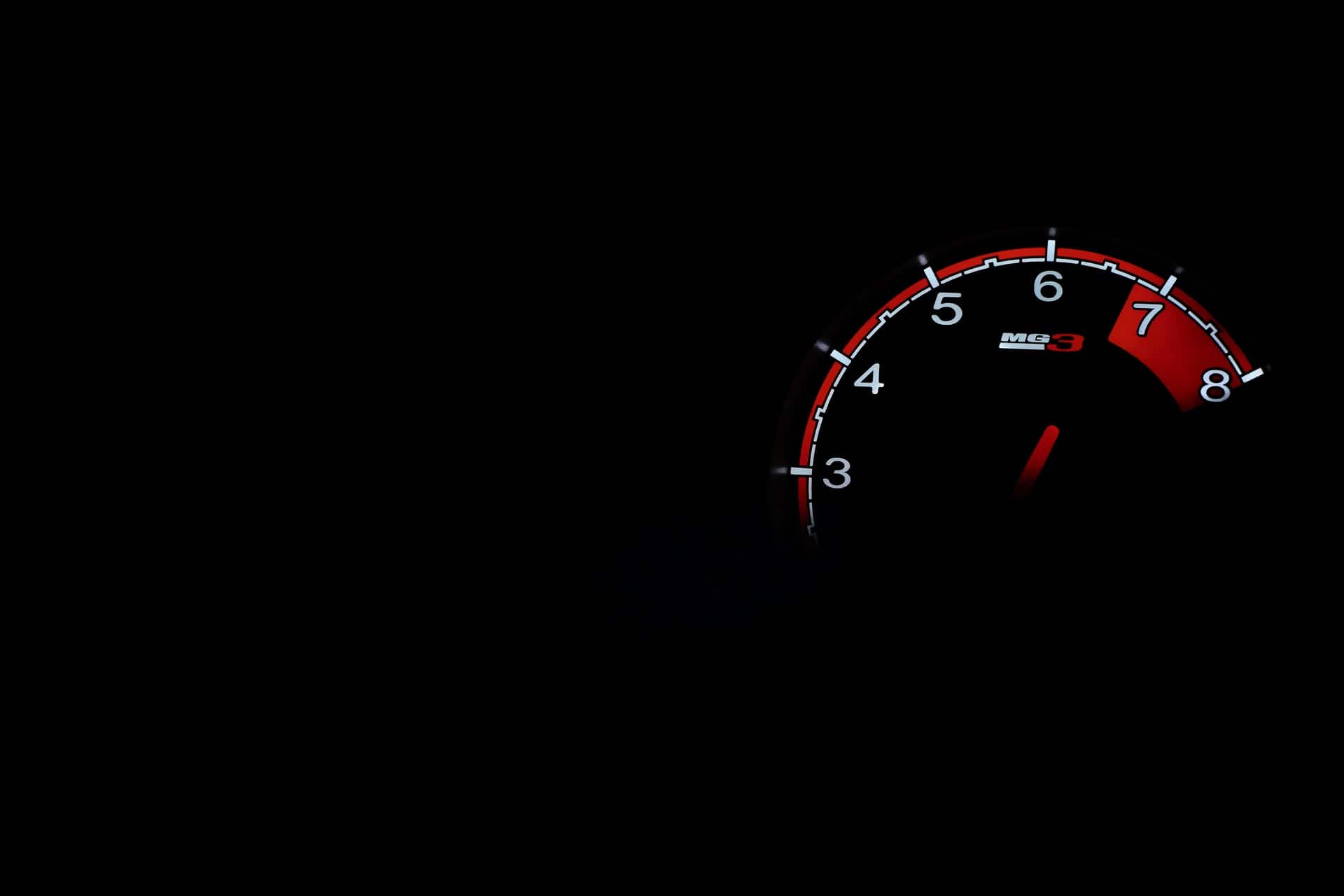 There are several benefits of having an overdrive transmission.
First off, these transmissions enable a car to use deep rear gears, which results in impressive launches.
There's also the possibility of getting highway cruising ability with the use of these transmissions.
Despite these benefits, a good number of overdrive transmissions have a common issue of durability.
The 700-R4, for instance, as with other overdrive transmissions cannot withstand severe abuse, which is why the TH400 (Turbo-Hydramatic 400) is often used as a better option.
While switching to the TH400 may sound good, you can take it one step further to have durability and the full benefits of an overdrive Fourth gear.
How's that? It's with the use of the 4L80E transmission, a heavy-duty automatic overdrive that is based on the TH400.
About the 4L80E Transmission
The 4L80E transmission was launched by General Motors (in the early 1990s) and it was designed for longitudinal engine configurations.
The 4L80 abbreviation denotes, 4-Speed, Longitudinally mounted, and for 8000 lbs. vehicle weights.
It's seen as a truck automatic transmission that features similar internal components to the TH400.
But unlike the TH400, the 4L80E sports an overdrive Fourth gear.
It also relies on electronics to control shift points, firmness, as with several other functions.
Today, you'll find the 4L80E in several hot rods unlike a few years ago, where older cars lacked the electronics or computer controls to support this transmission.
Nonetheless, it is worth mentioning that the 4L80E was only used in Chevrolet/GMC pickups, the Hummer H1, Suburban 2500s, vans, and commercial vehicles when it was first launched.
The transmission was later used in Rolls-Royce and Bentley vehicles, and further modifications were made to it after prolonged testing.
Components of the 4L80E Transmission
The 4L80E has been rated to support engines with up to 440 ft·lbs (597 N·m) of torque while its maximum output torque is 885 ft.
The transmission has also been rated to max GVWR of 18,000 and it was made for vehicles up to 8000 lbs. GVWR.
What's more, this transmission takes advantage of two-shift solenoids, which were referred to as Shift Solenoid A & Shift Solenoid B.
The solenoids were enhanced to adhere to OBD II (On-Board Diagnostics revision 2) regulations and were renamed 1-2 Shift Solenoid & 2-3 Shift solenoid.
Upon activating or deactivating the solenoids in a predetermined pattern by the PCM, you can get four distinct gear ratios.
The 4L80E ratios in each gear are:
First: 2.48

Second: 1.48

Third: 1.00

Fourth: 0.75

Reverse: 2.07
Advancement in Design
The popularity of the 4L80E can be tied to a number of companies.
These companies have designed wiring and computer controls to enable the installation of the 4L80E into vehicles.
There's Art Carr, for instance, that specializes in modifying the tail shaft housing to support a mechanical speedometer drive.
The tail shaft housing uses sophisticated Motec Systems computer controls or a factory-made diesel truck transmission computer.
The diesel truck transmission will also feature a custom chip and wiring harness to handle the transmission.
There's also an outfit design featuring a custom cast-aluminum tail shaft housing.
This housing has a mechanical speedo drive and allows you to choose between different trans mounts for various applications.
In line with that, some companies have designed a simple and low-cost GM diesel computer, as well as, a custom wiring harness to operate the trans.
Comparing the 4L80E to the TH400 Transmission
Comparing the 4L80E with the TH400 transmission shows certain similarities.
The reason is not farfetched given that GM used a good number of TH400 parts and designs in the 4L80E.
The major difference was the addition of an overdrive gear that would need another gearset and a slightly longer (~1-1/2″) case.
Accordingly, a higher percentage of the internal components of the 4L80E transmission can be used in the TH400.
On both transmissions, the bell housing bolt pattern and flexplate are the same.
Therefore, the bell housing bolt pattern and flexplate of the 4L80E can be used in big- or small-blocks.
Another similarity is with the 4L80E having a large 32 spline output shaft in the different 2wd and 4wd applications.
On the other hand, a throttle-position sensor (TPS) mounted to the carburetor is used in the carbureted application.
Limitations of the 4L80E Transmission
While the 4L80E is a great transmission, it still has certain drawbacks. Some of these include:
Size:
The 4L80E is a large and heavy transmission even though it will still fit in nicely into most GM muscle cars.
A real-life use case of this transmission is in a '69 Chevelle even though there was a need to pound the tunnel around 1/4-inch to support the cooler lines.
Price:
The 4L80E is a bit on the pricey side since it costs around $2,500 to $3,000 depending on your chosen converter.
This cost is even more expensive than a good performance 700-R4 that goes for $1,500.
Conclusion
The 4L80E brings a lot to the table even in the current year and as such, it should be your goto transmission if you're looking for great performance while using an automatic trans.
You'll find this transmission in a wide range of muscle cars and other rides where ruggedness and durability are desired.
It's even better that a good number of the 4L80's components can be interchanged into the TH400, hence, if you own the latter, you can still step it up a bit.
Nevertheless, be wary of the big and heavy size of this transmission, as well, as the high cost of procuring it.
It's also advisable to let an auto shop or car repair shop handle your planned upgrades if you have little or no knowledge about stepping up your transmission.