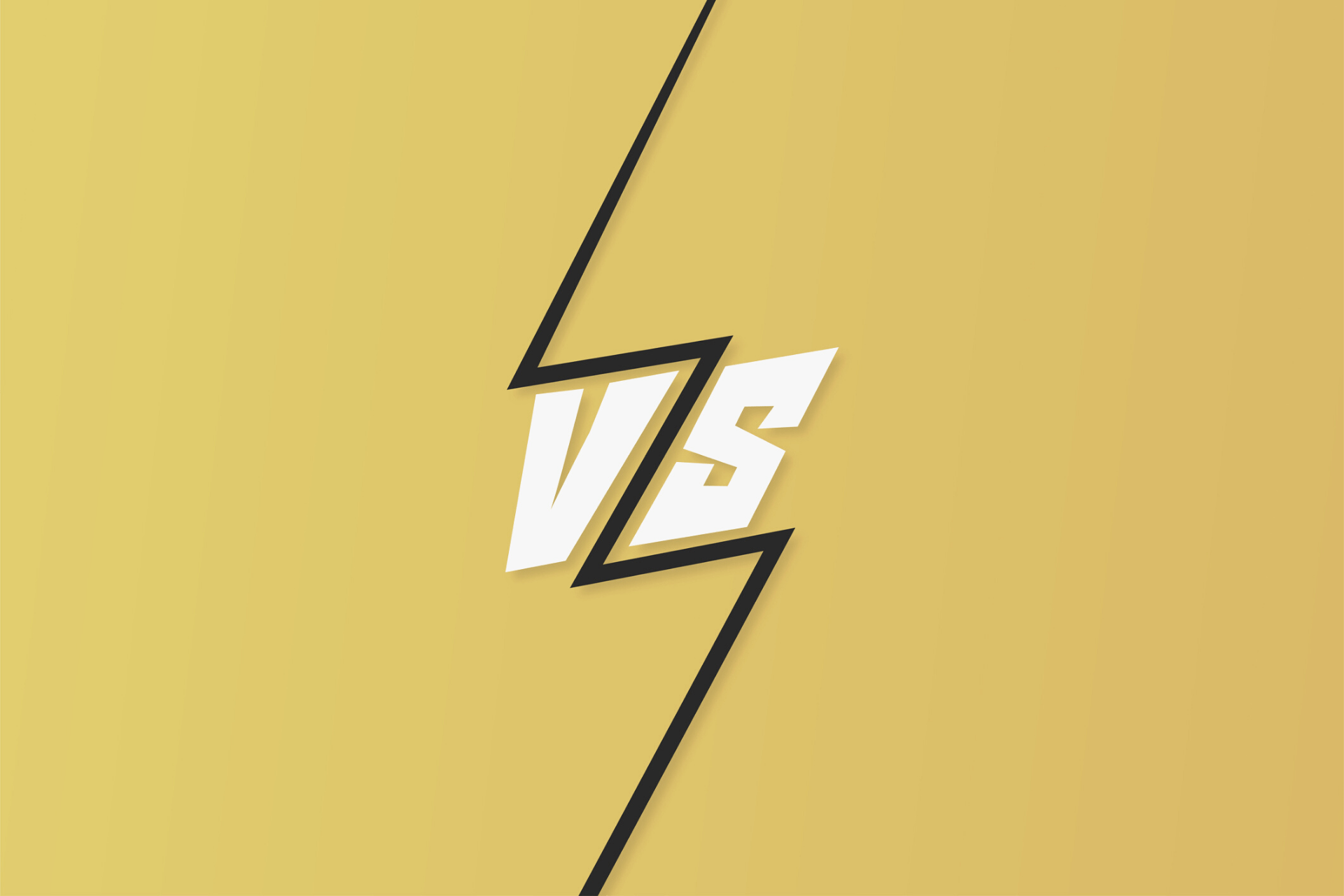 Replacing your transmission (after the old one has failed) can be a bit confusing. Should you choose a rebuilt model, a used model, or a remanufactured (reman) model? The differences between rebuilds vs. remans are quite apparent, however, this article will compare rebuilt transmissions against Gearstar's remanufactured transmissions.
Before continuing with this article, you may want to understand the terms "rebuilt" and "remanufactured". Basically, these two words can appear as synonyms and can be used interchangeably. But in some cases (ex. explaining transmissions), they have different meanings:
Rebuilt transmissions: Called "rebuilt" when the mechanic only fixed or replaced the worn-out (problematic) components of the system.
Remanufactured transmissions: Commonly referred to as a "reman", remanufactured transmissions are considered as "new" because all the original equipment and components were worked on (replaced).
Rebuilt vs. Remanufactured Transmissions
Here, we compare these two common types of transmissions based on different factors: warranties, quality, turnaround time, etc.
Reliability
When we talk about the difference in quality regarding rebuilt and reman transmissions, one must consider the components used. Rebuilt transmissions are typically patched with old components; however, they work as you would expect, but the parts are not new ones.
In contrast, remanufactured components are re-created, or somewhat refurbished with new parts, which makes them seemingly new systems. Also, reman transmissions are coupled in authorized (verified) shops, while rebuilt transmissions can be from any shop (verified or unverified).
While both rebuilt and remanufactured transmissions may be compatible with your vehicle, reman systems are more reliable and higher in quality. Additionally, remanufactured transmissions pass through a dyno testing process before leaving the workshop.
Warranty
Reman Transmissions
Typically, a remanufactured transmission is backed by a factory warranty that spans three years (3 years). The warranty period can be longer and not limited to a specific mileage. Interestingly, some manufacturers allow sellers/suppliers to work on systems at any transmission shop of choice.
Thus, this does not void the nationwide warranty for parts and labor coverage. When an owner sells the vehicle in which the reman transmission is being used in, it can transfer to the new owner if warranty coverage is still active.
Rebuilt Transmissions
Unlike reman transmissions, a rebuilt transmission typically comes with a 12-month/12,000 mile warranty. If you hit 12,000 miles (even if it has not been 12 months since you fixed the transmission), the warranty expires. In contrast, if the car is driven for 12 months (even if you have not hit 12,000 miles), the warranty expires.
This warranty is quite basic, but transmission repair costs are covered for up to 12 months. Nevertheless, you may not be allowed to fix the transmission (if it fails) in your repair shop of choice. Be sure to thoroughly read the warranty terms and conditions, as labor charges are not always inclusive in rebuilt transmissions.
Turnaround Time
Reman transmissions are ready from the factory – you have to place an order, and it gets shipped to your identified location. However, depending on your location and other related factors, it may take a few days before your reman transmission is delivered. Installation won't take the whole day; you just need to hire a verified mechanic.
Hence, the estimated turnaround time for remanufactured transmissions is arguably 48 hours (2 days). In contrast, rebuilt transmissions go through a time-consuming rebuild process. The faulty transmission is removed, gets disassembled, and then compatible parts are used to "rebuild" the system.
Once the parts are readied, the mechanic reassembles the transmission and reinstalls it to the car. The entire process takes about 3-5 days, depending on all the parts/components needed to rebuild the transmission. If the needed transmission parts are scare, the turnaround time may take longer than 5 days.
Cost
The estimated cost of remanufactured transmissions ranges from $1300 – $3400, depending on the car model. Also, there are no surprise charges as pre-assembled components are built into the final pricing. In contrast, the cost for a rebuilt transmission can range from $1500 – $3500.
The mechanic/technician would estimate the cost of rebuilding your car's transmission before disassembling the system. However, there may cases when you will be asked for payment on surprise charges for reasons the technician gives.
Final Takeaways
Reman transmissions are more reliable than rebuilt systems.
The actual cost for a reman or rebuilt transmission differs by manufacturers/workshops.
It takes longer to rebuild and reinstall a transmission into a vehicle, but reman systems are readied and shipped from the factory.
Reman transmissions arguably go through severe technical tests in the lab, while rebuilt transmissions are not tested with high-tech machines.
The components/parts used on rebuilt transmissions aren't always new. In contrast, all components used on reman transmissions are arguably the same as what is available on brand new systems.
Verifying the quality of a reman transmission is challenging. All manufacturers will tell you they've got the best quality products, and it's not always easy to confirm this claim. For this reason, it is advisable to go with known manufacturers known for making the highest quality transmissions for your car model.
A used or preowned transmission is not advisable – you do not want to end up with someone else's transmission problems.
Gearstar's Remanufactured Transmissions
If you have a Ford, GM or Mopar transmission, Gearstar has got you covered. Gearstar reman transmissions are high-performance, custom-built, and optimized with precision by expert master technicians. Arguably the finest transmissions on the market, Gearstar transmissions are dyno-tested for 100 miles before being shipped out, and backed with 3 years or 36,000 miles warranty (whichever occurs first from shipment date).
With over 19 years of experience as a leader in remanufacturing automatic transmissions, Gearstar has your covered. When considering choosing between a rebuilt vs. a remanufactured transmission, choose the latter of the two. For questions or requests, contact Gearstar today.