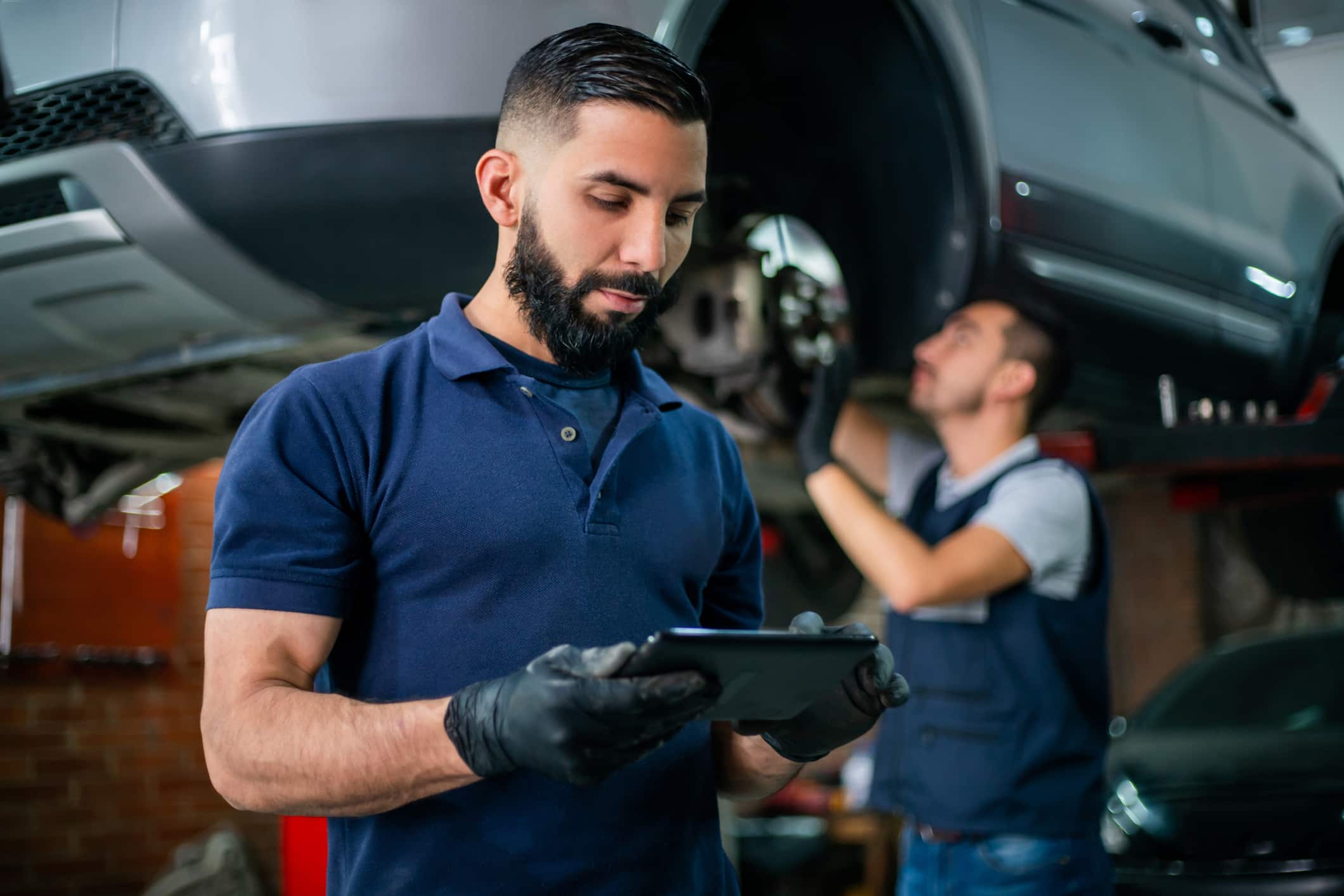 An advanced, late-model electronic transmission and transmission control module can enhance the performance of classic cars. These controllers offer precise shift point revolutions per minute and can adjust line pressure for shift firmness. They are not a universal remedy for weak transmissions but can enhance the automotive experience when the electronic automatic transmission is functioning properly. Some solutions provide dyno mode and block the torque converter clutch to prevent slippage.
The Products Currently on the Market
The market currently offers a variety of high-performance transmission control modules from major brands with unique features and solutions. Selection depends on the specific functions required, with some requiring laptop tuning for advanced users and others not. Some helpful categories for selection include LED diagnostics, A/B Shift, and Speedo Output. Simplicity in design is a desirable feature, with some controllers using dials instead of digital inputs and others being smaller in size. Newer control products offer upgraded features and improved performance, such as the TCU 2.0 system with diagnostic LED indicators and robust software.
Edelbrock's Autonomous Controller
Mentioning Edelbrock's autonomous controller that can easily be controlled using a wireless Android tablet as the input component instead of a device attached to a cable is not out of line. The stand-alone trans controller makes use of practically the same software and circuitry for its popular ProFlo-4 EFI system. The trans controller promises to deliver the same incredibly sound engineering that Edelbrock's ProFlo-4 EFI system offers.
The HGM Electronics Compu-Shift
According to experts, the HGM Electronics Compu-Shift is one of the most reliable and durable systems to consider. In a recent improvement move to sharpen its deliverables, HGM engineers completely re-designed its path-breaking CompuShift II controller by placing the electronics in a more compact package called the HGM Sport.
The HGM also brought down the total cost of the entire system by making use of Bluetooth technology to load a free program into iPad or iPhone devices and Android tablets and phones. As a result, your tablet or smartphone becomes the handheld screen when using HGM Sport.
This enables you to keep track of the system's current state and make necessary changes to its settings as desired. This frees you from the standard expenditure of buying and using a separate monitor and significantly reduces the cost of the entire system.
Transmissions and Suitable Products They Work With
Most TCMs only function on a carbureted engine as long as a throttle position sensor (TPS) is attached to the carburetor. HGM sells Acculink, an excellent conversion kit that helps install a standard 3-pin GM sensor on various carburetors from Holley, Edelbrock, or Q-jet. Holley also sells a great conversion kit, though it is only suitable for electric choke-equipped 4160.4150 carburetors that come with an electrical throttle.
The likelihood that few owners of high-performance-oriented vehicles may want to integrate an electronic fuel injection system with an electronically-operated transmission is high. For instance, FiTech integrates transmission control into specific EFI systems, e.g., the Ultimate LS1/LS2/LS6 500hp system from FiTech.
Some owners may prefer an electronic fuel injection system to run their engines with an independent mechanism for the trans. You may consider systems that easily communicate between the independent controllers via a controller area network (CAN) bus system. CAN is a unique method for digital systems to transfer data quickly, including rpm, TPS, temperatures, and MAP. An example is TCI's TCU 2.0, which efficiently transfers data through a CAN bus system with a FAST EFI system.
Transmissions control modules that require a laptop
The following are the TCMs that can be accessed via a laptop:
PSC ATI

FiTech Go Shift

MicroSquirt

Chevrolet Performance

PCS TCM 2800
Transmission Control Module That Do Not Require a Laptop
These TCMS do not require the use of a laptop to access them:
MSD TCM

TCI EZ TCU

Edelbrock TC

Painless Perfect Torc

HGM CompuShift Sport

PCS SimpleShift
Conclusion
With everything considered, transmission controllers will certainly find popularity among speedsters who always want to utilize the full potential of the transmissions installed in their high-performance-oriented vehicles.